Ubisoft has revealed Steep, a new open world skiing and snowboarding game, as one of its now-annual big E3 announcements. Ubisoft showed off a gameplay walkthrough for the new title, which is set for release on PS4, Xbox One and PC this December.
Steep takes place in an explorable open world set in the Alps, the gameplay demo shows players parachuting in, observing the open world and opening a map that allows players to select a point to drop in from.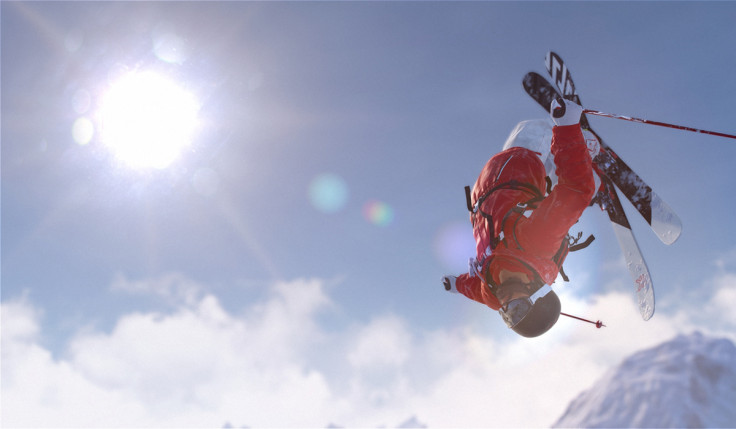 Players are able to race against others on skis, snowboards and with wingsuits, which can played out in a first and third person perspective. Paths through the world are marked on the map screen, and can be shared with other players to follow. Gameplay footage can also be shared, and tweaked with some in-game video editing options.
An open beta was announced, which players can register for now. It's not clear when the beta will be taking place.
Ubisoft's big game announcements have been a regular feature of the publisher's E3 press conferences since Watch Dogs was announced four years ago. Since then Tom Clancy's The Division, Rainbow Six Siege and Ghost Recon: Wildlands have closed out the annual keynote.
For the latest E3 2016 news head to IBTimes UK's hub page