Stephanie Beacham bravely opens up about rape trauma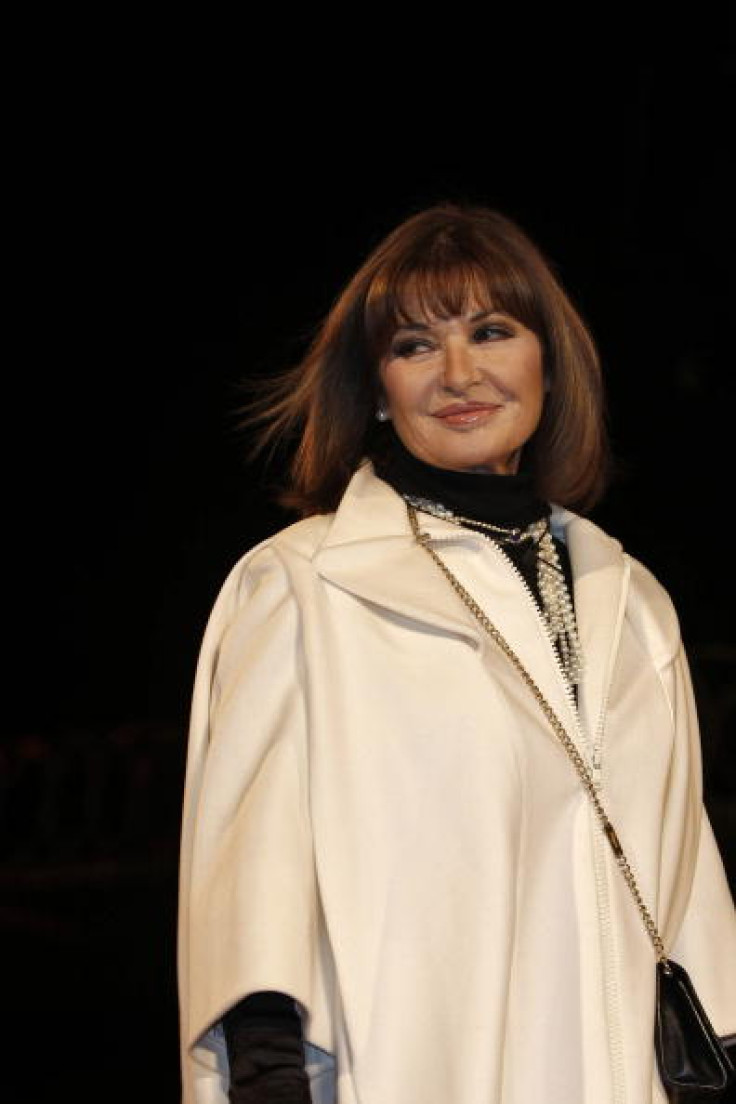 Actress Stephanie Beacham has revealed that she was raped at the beginning of her career. The Dynasty star said she was assaulted in the early 1970s and said the incident "screwed up" her life.
The 69-year-old actress refused to reveal the name of her attacker, but said he was not a "theatrical person".
Speaking publicly for the first time about the rape ordeal, she said: "I can remember avoiding rape several times and a couple of times not." Questioned about when the incident occurred she added: "No, I will, for my own brain, be more specific and say once, and it was the very early seventies. And that is fact."
She explained how she had learned to avoid being touched up and carried a £5 note sewn into her coat as "getaway money". I sharpened my conversational ability - so men didn't think they could take advantage of me in any way.
"I don't think I'm quite politically correct for modern times, I just knew that as a certain point, I had to leave (a party) otherwise I would get into trouble and it would be my fault, not because I had asked for it, but I could just see that there was almost a feeling that if you aroused a man it would be your fault."
She told The Sunday Telegraph that her failure to speak up about the incident had caused her lasting trauma. "It caused me to break off a long-term relationship that probably should have been my marriage, because I couldn't admit to it, I felt it was my fault. It screwed up my life, definitely."
Beacham described how resilient she had become in the face of adversity. "It doesn't matter. The person I'm talking about - I hardly know that it's me. I've had so many traumas since, I sometimes feel I'm this wonderful vase that if you drop it it'll bounce because there's so much Araldite on it."
The actress omitted the revelation in her 2011 autobiography Many Lives.
Beacham married actor John McEnery in 1973 and they had two daughters, Phoebe and Chloe, but they divorced six years later. It is thought the rape happened prior to her marriage. Last year she announced she was engaged to Bernie Greenwood.
The actress made her film debut in 1971's The Nightcomers with Marlon Brando and also later starred in Dynasty spin-off The Colbys as glamorous Sable Colby. She played a rich socialite in BBC drama Tenko, which ran for three series in the early 1980s.
Beacham's later career also includes several episodes of ITV's Coronation Street in 2009, Sky 1's Trollied in 2012 and BBC One's Strictly Come Dancing in 2007.
She recently starred in the BBC sitcom Boomers with Alison Steadman.
© Copyright IBTimes 2023. All rights reserved.