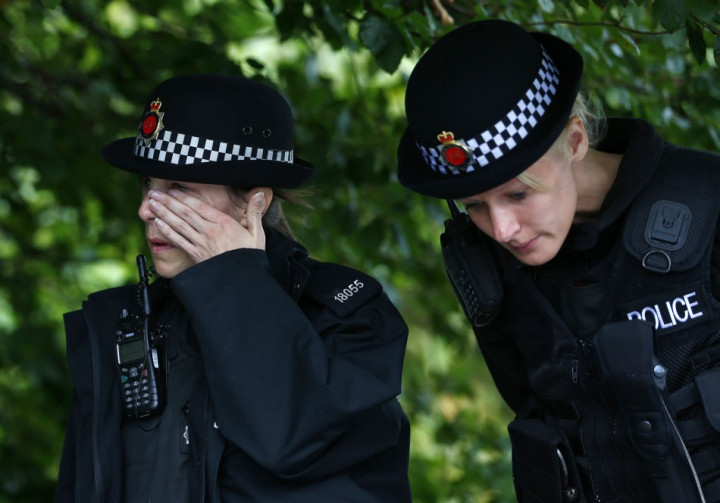 Police in Manchester have confirmed that the second man arrested following the murders of officers Fiona Bone and Nicola Hughes is 28-year-old Stephen Garvey.
Garvey was arrested on suspicion of conspiracy to commit murder, in connection with the shootings of officers Bone and Hughes in Hattersley, Greater Manchester on 18 September.
The BBC reports that Garvey's arrest is linked to the phone call, made to report a burglary, which lured the victims to the house where they were shot.
Dale Cregan, 29, was arrested on suspicion of murder in the immediate aftermath of the shootings, after turning himself in at Hyde police station.
Police confirmed Garvey's arrest while suggesting that a 'family feud' could underpin the murders of Bone and Hughes.
Assistant chief constable Garry Shewan said: "We have two feuding criminal families and we need to investigate the role that feud took in determining the outcome that we've seen in the last six months.
"I wouldn't portray this as gang warfare on the streets of Manchester. This is a feud between two criminal families and it is being investigated as part of the investigation into the shocking events on Tuesday."
Witnesses claimed that, in addition to the shootings, a grenade was thrown as part of the attack on the officers.
The area around the property where the shootings took place remains cordoned off, and Chief Constable Sir Peter Fahy said his force is "not confident" that all the grenades have been found.