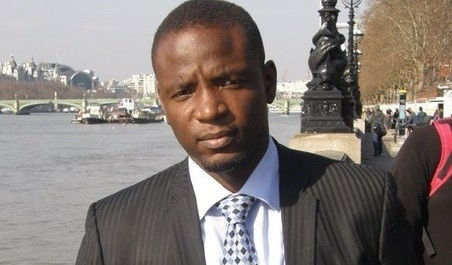 The friend of Stephen Lawrence who was with the teenager on the night he was murdered is due to meet Nick Clegg to discuss allegations that Scotland Yard detectives were behind a plot to smear the family and friends of the victim.
Duwayne Brooks will discuss with the deputy prime minister allegations that police secretly recorded meetings he had with his lawyer as part of an alleged smear campaign in the wake of Lawrence's murder by racists in 1993.
He and his lawyers were invited to meetings with police in 1999 or 2000 which were said to be bugged.
Scotland Yard said they were investigating the allegations with "huge seriousness".
Brooks was with the 18-year-old in eltham, south London on the night he was killed.
The bugged conversations claims emerged after allegations that undercover police officer Peter Francis was asked to hunt for "disinformation" to use against the family and others who criticised the detectives for their handling of the murder investigation.
The home secretarym Teresa Maym said the allegations will be investigated by two existing inquiries into police misconduct.
After meeting her, Doreen Lawrence, the mother of the murdered teenager, said a smear campaign was just "the tip of the iceberg" and called for a judge-led public inquiry into the allegations.
She said: "Unless we have a public inquiry and go through the whole thing we will never get to the bottom of it.
"I felt sick to the stomach because [the allegations were] not expected. We thought we'd heard everything."