Steve Bannon has publicly launched a broadside against Donald Trump's daughter and son-in-law in a no-holds barred interview in which he referred to allegations about the US president raping a teenager.
The White House's former chief strategist said that Ivanka Trump and Jared Kushner, whom he referred to as 'Javanka' were behind the administration's worst decisions.
Although a lid had been kept on their toxic relationship so far, Bannon used an interview with Vanity Fair magazine to settle some scores with the senior advisors to the president.
He told the publication: "The railhead of all bad decisions is the same railhead: Javanka," he said, using the collective term for the couple.
He criticised Ivanka over how she handled the US Senate election in Alabama in which Roy Moore, whom Bannon backed, lost following accusations of sexual misconduct with teenagers. Ivanka said during the campaign: "there is a special place in hell for people who prey on children".
Bannon told the magazine: "What about the allegations about her dad and that 13-year-old?" –referring to a claim by a woman in California who had filed a suit alleging that Trump and billionaire Jeffrey Epstein had raped her in 1994, when she was an aspiring model.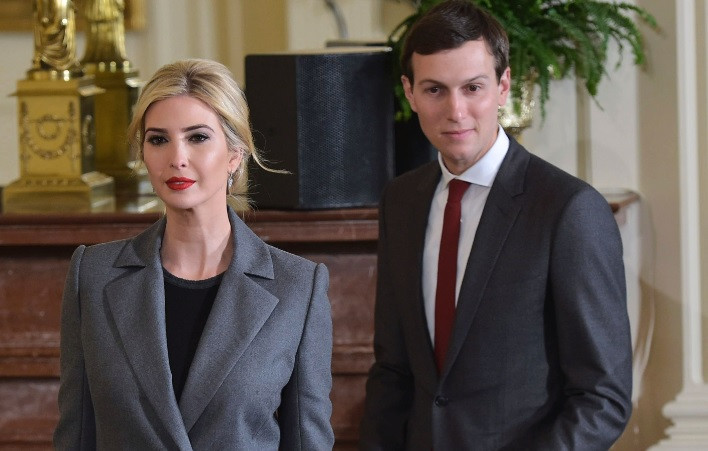 The charge was unproven and later dropped. Trump denies the many claims of sexual misconduct against him.
Bannon, who was sacked from the White House in August, told Vanity Fair: "Ivanka was a fount of bad advice during the campaign".
He also criticised Kushner who reportedly encouraged the president to fire FBI director James Comey, which could hurt him during the investigation into alleged collusion with Russia in the election campaign.
"It's the dumbest political decision in modern political history, bar none. A self-inflicted wound of massive proportions", also pointing out that Kushner "doesn't know anything about the hobbits or the deplorables" the nicknames for Trump supporters.
Bannon described a White House meeting with the US president in which Ivanka had blamed him for leaks to the media. He argued back "she's the queen of leaks" to which Ivanka replied: "You're a f***ing liar".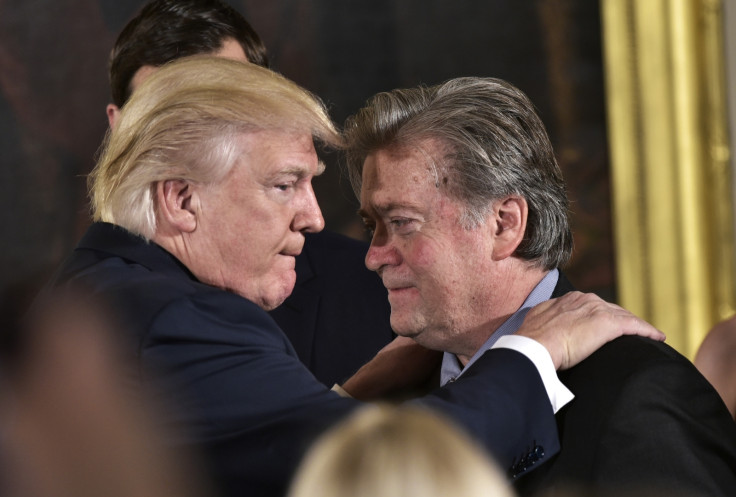 It illustrates a considerable degree of ill humour within the Republicans and comes as the US president ends 2017 with polls showing a dismal approval rating. A CNN poll put his approval at 35%, while an NBC/Wall Street Journal poll put his support at 40%.
Unsurprisingly Trump dismissed the statistics as "fake polls" and "fake news".
"The Fake News refuses to talk about how Big and how Strong our BASE is," he wrote on Twitter, displaying his trademark affection for the use of capital letters.
"They show Fake Polls just like they report Fake News. Despite only negative reporting, we are doing well - nobody is going to beat us. MAKE AMERICA GREAT AGAIN," he wrote in his characteristic capital letters.