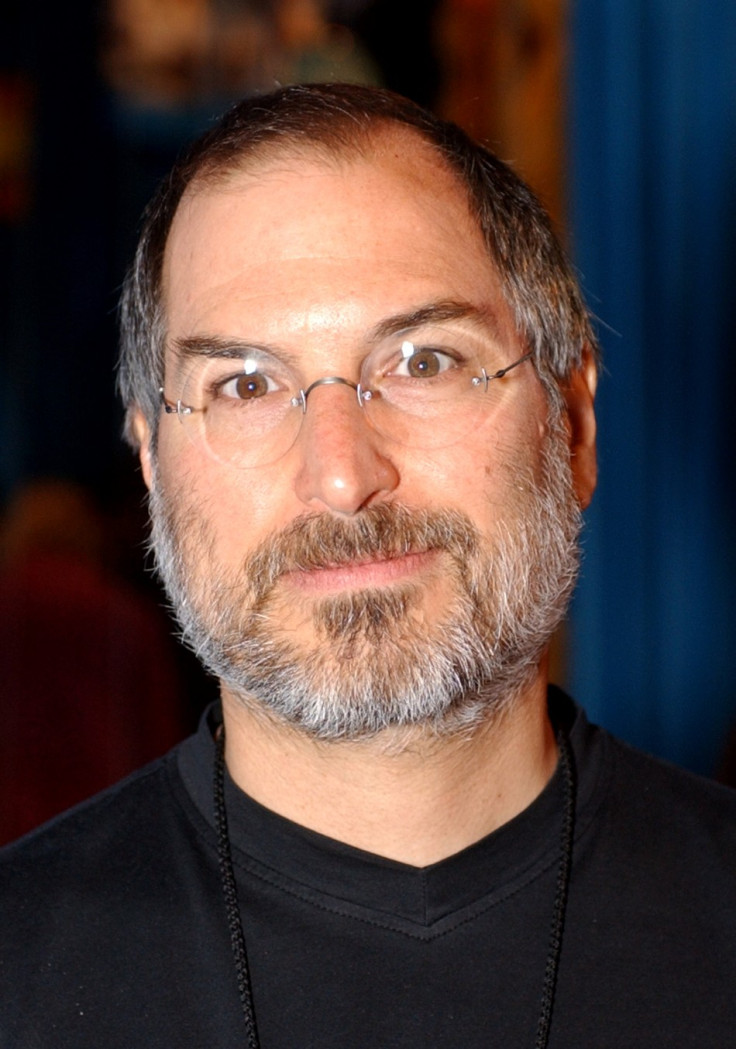 Steve Jobs, when he was stricken with terminal cancer and too ill to even climb the stairs during the last days of his life, reportedly opened up about his private life.
In his upcoming biography, he has reportedly explained to his children the reasons why 'I wasn't always there for them."
Jobs was known for living a famously private life with his wife Laurene Jobs and kids. The kids were rarely seen in public.
In his last interview, he had apparently told Walter Isaacson, the author of the book, that "I wanted my kids to know me," and hence he had agreed to this tell all biography.
The book, simply titled "Steve Jobs," is based on more than 40 interviews with Jobs, collected over a period of two years. It also includes interviews with his family members, friends, colleagues and people who knew him the best.
The official Steve Jobs biography will be released on Oct. 24. It is being rushed forward after initially slated for a Nov. 2-release. Reportedly, pre-orders for authorized biography soared to No. 1 on iTunes and Amazon.
Jobs died on Wednesday at the age of 56 after a long battle with a rare form of pancreatic cancer. He is survived by his wife, Laurene, and their three children together, as well as his fourth child with Chris-Ann Brennan. Larry Brilliant, the former director of Google's philanthropic arm, Google.org, who shared 35 years of friendship with Jobs, recalled the Apple supremo's love for his family: "That's the part that people couldn't possibly know -- the love and the care that he put into everything he did. He just loved his family, Laurene and the kids. He loved them more than anyone could articulate. And he loved Apple," Brilliant said in an interview with the Los Angeles Times on Thursday.
A statement released by his family said, "Steve died peacefully today surrounded by his family. In his public life, Steve was known as a visionary; in his private life, he cherished his family. We are grateful for the support and kindness of those who share our feelings for Steve. We know many of you will mourn with us, and we ask that you respect our privacy during our time of grief."