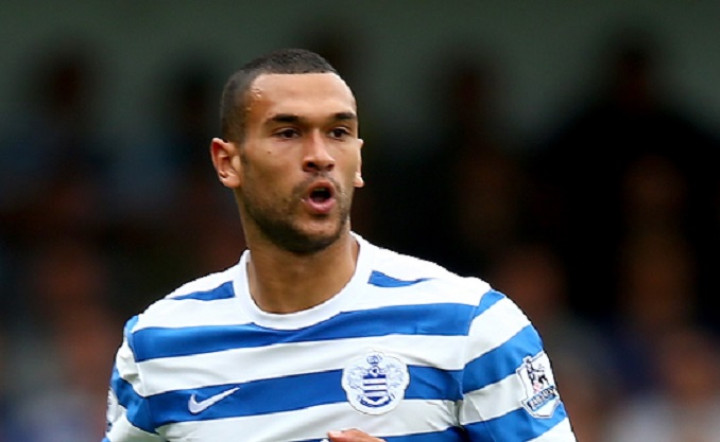 Premier League star Steven Caulker was handcuffed over allegations he pilfered a tub of Philadelphia cheese from Tesco.
The Queens Park Rangers player landed in the unfomfortable situation after popping in to a branch of the supermarket chain in an area of Surrey popular with wealthy footballers.
According to The Sun, Caulker was spotted looking "pretty alarmed" as police officers arrived to investigate the Philadelphia theft claim.
The bizarre incident ended smoothly for Caulker, 22, after it was established the allegation was groundless.
A police spokesperson said: "There was some confusion between the staff about payment."
A Tesco spokesperson said: "Police were called after an allegation of shoplifting last Tuesday. The matter was resolved at the store and our store colleagues decided not to press charges."