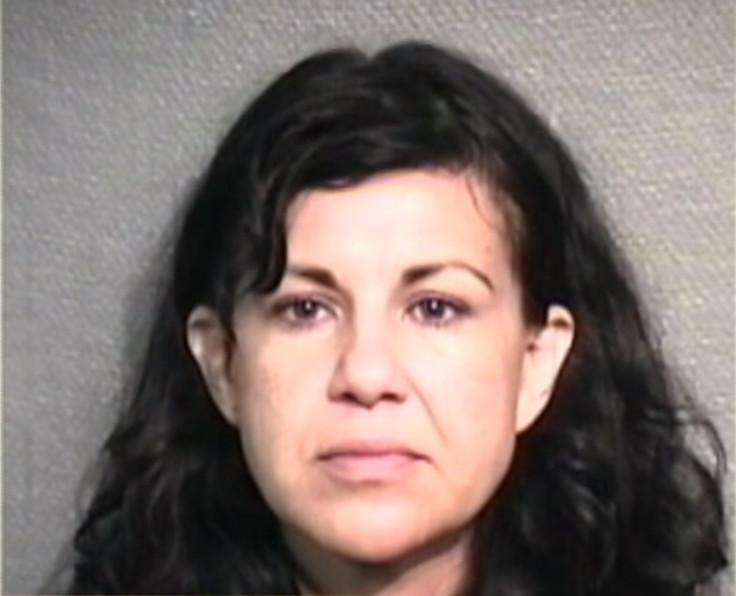 A woman faces life in a Texas jail after she battered her boyfriend to death using her stiletto heel.
Ana Trujillo clobbered Dr Stefan Andersson with her size eight, five-inch heels after the couple became embroiled in a violent argument at his plush home.
Prosecutors said Trujillo, 45, fatally bludgeoned her boyfriend by hitting him in the head 25 times with the heel of her blue suede stiletto shoe.
University of Houston professor Andersson sustained 10 stab wounds to his head and between 15 and 20 punctures to his face, arms and neck, in what prosecutors described as a "brutal and grisly attack".
A Houston jury found her guilty of the so-called "stiletto murder" and will hear more evidence before sentencing, expected to take place today [Wednesday].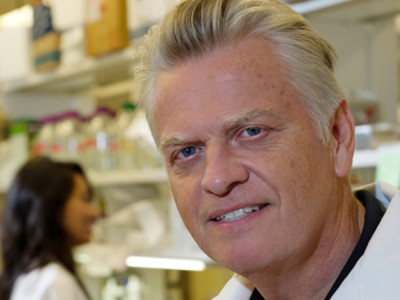 Authorities said the couple had been drinking at nightclub on Saturday night when Andersson became angry after a man offerred to buy Trujillo a drink.
A confrontation ensued back at Andersson's apartment when neighbours reported hearing a fight.
Police arrived shortly after 4am to find Andersson's body laying motionless on the floor with the stiletto next to him.
Her lawyer Jack Carroll said his client had been trying to defend herself during the heated exchange and reached for the first thing she could to urge Andersson away.
Carroll said: "Dr. Andersson probably was a nice guy, but what he did that night can't be dismissed because he was a nice guy."
But the prosecution dismissed claims Trujillo's life was threatened and said she never once told police she was in danger.
"Self defence is only when you are in fear for your life. When did we hear that Ana was in fear for her life? Never," the prosecutor said.