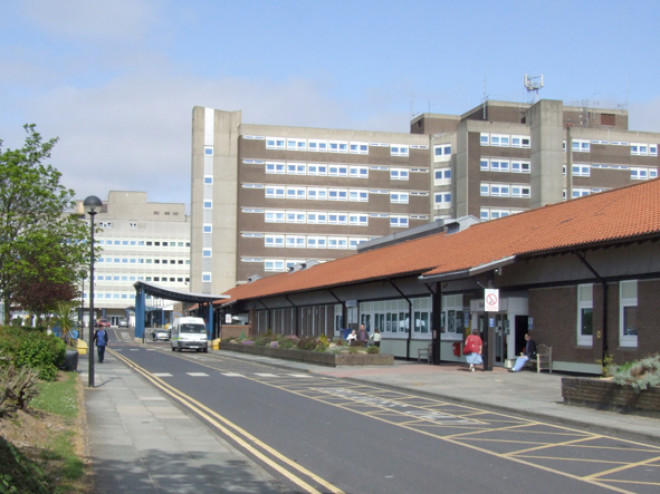 A Stockon doctor has been accused of performing oral sex on a patient who was admitted with a leg infection.
A tribunal has heard how the man, a father-of-two, was "shocked and distressed" when Dr Manav Arora abused him at the University Hospital of North Tees.
Appearing at the General Medical Council in Manchester, Arora denied the claims. He faces being struck off the register if he is found guilty.
The man complained to his mother who was waiting outside, but Cleveland Police took no further action when the man and his mother made statements more than three months after the incident.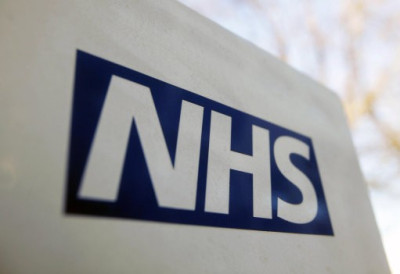 Opening the case, Peter Atherton, of the GMC, said: "The patient had attended North Tees General Hospital on September 15, 2010 with his mother because he had a very troublesome cellulitis infection in his left leg.
"On that occasion he was attended by Dr Arora in the Accident and Emergency department.
"In the course of that consultation it is the witness's evidence that Dr Arora sexually assaulted him. The patient was utterly shocked and distressed by what was happening to him.
"He remonstrated with the doctor, he quickly left the examination couch, left the room in which the examination was taking place and immediately complained to his mother who was waiting in the corridor nearby."
The alleged victim of the sexual assault said in a statement that he had been drifting in and out of consciousness when the incident happened and that someone watched the door while it was ongoing.
Dr Arora is currently suspended by the GMC pending the outcome of current proceedings.
The hearing, which is expected to last until 4 April, continues.