Stolen puppy Caramel reunited with family after massive social media appeal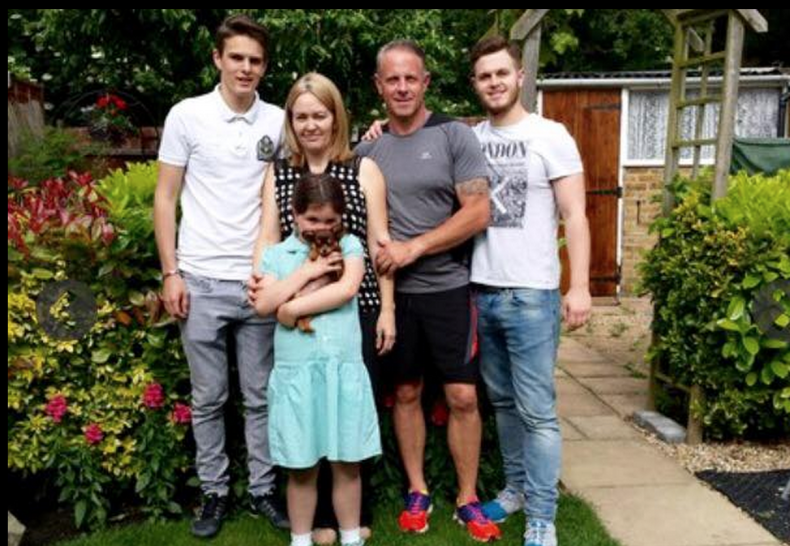 A stolen chihuahua-cross puppy was successfully reunited with its owners following a massive social media appeal.
Caramel, aged four months, was snatched from her home in Harlow, Essex, during a burglary on 3 June.
Three days after the theft, the Taylor family posted an appeal on Facebook in an effort to secure her safe return, writing that Caramel, who was in poor health and overdue a vet's appointment, is "our daughter's best friend and they are inseparable."
They added that their daughter, 8-year-old Lexie Taylor, has arthritis,"and Caramel encouraged her mobility."
The Facebook page gained 15,000 followers and reached over 13 million people, with thousands of messages of support pouring in from across the globe. The family also filmed appeals for Sky News and ITV.
Finally, after an agonising wait, the family received a call on 15 June from a woman who said she had seen the appeal after purchasing a chihuahua puppy.
"It really is a dream come true and we are just the happiest family in the world right now," the family wrote on Facebook after it was confirmed that Caramel had been found.
"You truly have restored our faith in human nature and we are so grateful to every single person who has shared, liked and spread our story. Thank you so much to each and every one of you for your 1000's of messages of support throughout this ordeal. We are still in shock that Caramel is finally home and although we had wobbly moments you all picked us back up and gave us the strength to carry on," they wrote.
More about dogs