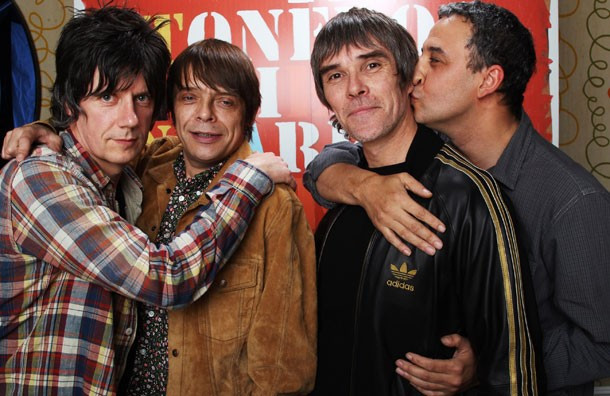 The Stone Roses lead singer Ian Brown was fined £650 and given six points on his driving licence after he was convicted of speeding.
Brown pleaded guilty at the Chester magistrates court after hitting speeds of up to 105mph on the M6 on April 25 around 12.30am.
Prosecutor Alison Warburton said a police officer followed his Lexus for five miles before pulling the artist over having not dropped his speed below 94mph.
The court heard that Brown had been driving for 20 years and at the time of the offence had three penalty points on his licence which have now expired.
"That driving record in my view is something of an achievement because he travels a massive mileage," said his lawyer Mr Freeman who told the court that his client drives around 50,000 miles a year