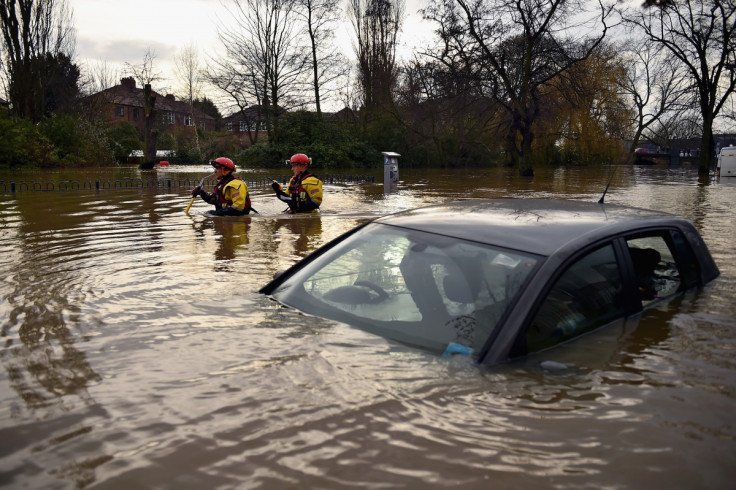 Families looking to travel in the run-up to New Year's Eve could face major delays as Storm Frank continues to batter parts of the UK. Gales of up to 80mph and heavy rain have affected roads, rail, ferries and air travel.
Fallen trees and major flooding have seen stretches of roads closed and even sections washed away. Bridges suffering structural damage due to rising water levels have led to emergency closures with evacuations of homes downstream.
Rail journeys have also been affected by flooding and the extreme weather with many routes across Scotland suffering severe delays. Ferry companies have had to cancel sailings due to rough seas with roads leading to ports also closed, while some airports have been forced to divert planes and delay flights.
A list of the major travel disruptions as of 30 December can be found below, with links to where you can receive regular updates:
Air travel
The high winds have seen flights affected at Dublin and Belfast airports, with air traffic control forced to divert planes to nearby runways amid safety fears.
Dublin Airport has seen flights affected by severe winds with some planes being diverted. The airport posted online at 2.12pm on 30 December: "Severe windy conditions impacting flight schedule. Please contact your airline for latest flight info." Passengers are being advised to check their flight status here before they travel.
Belfast Airport also saw several flights delayed and some even diverted on Tuesday night (29 December) during what ground staff said was "horrendous" weather. Some services are operating again but passengers are advised to check their flight status here before they travel.
Roads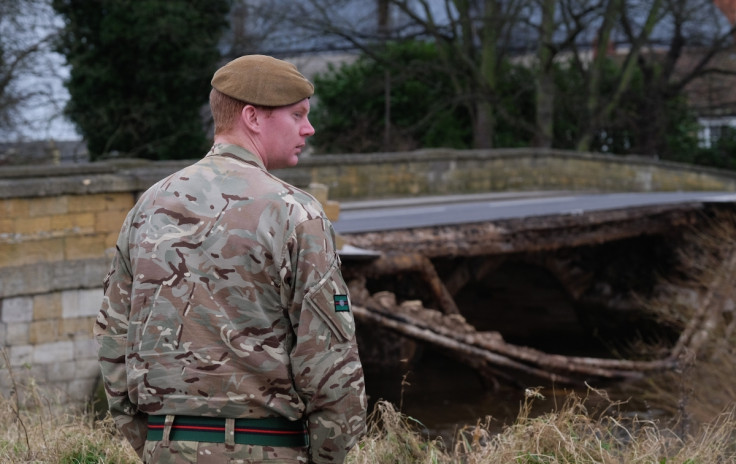 There are numerous road closures across the UK due to fallen trees, flooding and damaged streets/bridges. Some of the main closures in the most heavily affected areas of the country can be seen here:
Ferries
Ferries travelling to and from Britain/Ireland/Northern Ireland have seen cancellations and delays due to rough seas.
The Cairnryan/Larne route is operating but with delays and passengers should expect to wait at ports. Roads from Girvan to Cairnryan Port remain closed due to flooding and passengers are advised to take care and allow extra time for any travel.
The Liverpool (Birkenhead)/Belfast route is also experiencing delays due to adverse weather conditions.
Scottish ferry company Caledonian MacBrayne has seen 18 of its 26 routes disrupted in the wake of Storm Frank, with a full list found here.
Rail
Poor weather conditions have affected train journeys across many parts of the UK: