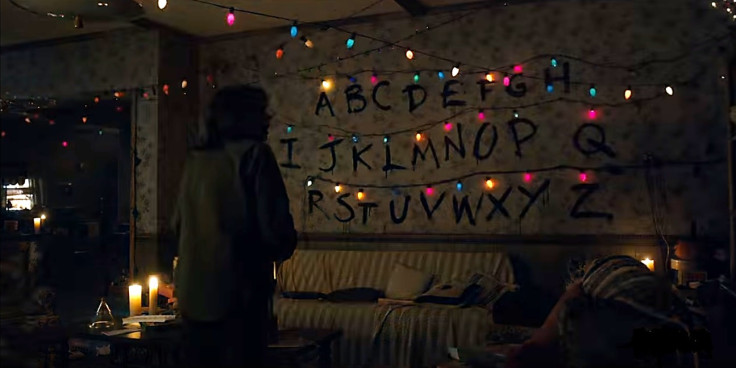 We're now in the same month that Netflix's upcoming original series Stranger Things will land on the streaming service and to mark the countdown to the show's arrival, it has unveiled a brand new trailer and poster. And boy, does it work nostalgia to its advantage!
Starring The Newsroom actor David Harbour and Oscar-nominated star Winona Ryder, the series follows a group of four young boys and the events that follow after one of them goes missing one fateful evening. Just as their friend vanishes without a trace a mysterious girl named Eleven turns up in the last place they saw him... and she possesses some pretty intriguing supernatural powers.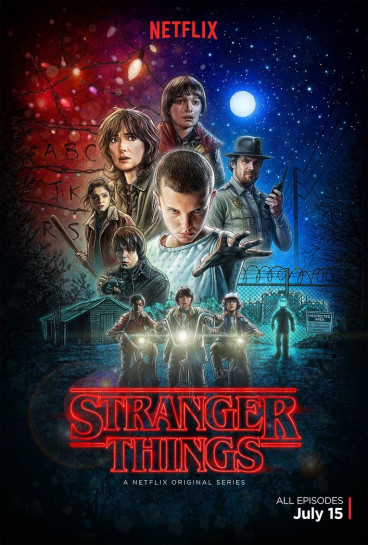 Meanwhile, in a desperate attempt to find her son, the missing boy's mother (Ryder) opens an investigation into the boy's disappearance with local authorities which happens to unravel a series of mysteries involving top-secret government experiments as well as a link to Eleven.
The show is being described by Netflix as "a love letter to the ubiquitous cult classics of the [genre], Stranger Things is also a coming of age story for the boy's three closest friends that draws them into a world where mysteries lurk beneath the surface".
Set in the 1980s, you can't help but get some serious ET the Extra-Terrestrial mixed with The Goonies vibe, with a pinch of Super 8 or Chronicle thrown in for good measure. Basically, Stranger Things feels rather like a Steven Spielberg creation. It's not, though, and instead comes from sibling scribes Matt and Ross Duffer who are well versed in all things a little odd themselves, having previously written scripts for sci-fi show Wayward Pines.
The new poster mimics the trailer's retro-style, complete with highly-contrasted illustrated figures and a beautiful logo seemingly inspired by a bunch of Stephen King novels. All eight of the first season's episodes will arrive on Netflix worldwide on 15 July.
For more entertainment news follow A-List on Twitter @Alistinsider