Winona Ryder has opened up regarding Amber Heard's allegations that husband Johnny Depp physically abused her during their relationship.
Promoting Netflix series Stranger Things, Ryder – engaged to Depp for four years, from 1990 –stated the news was "upsetting" and that she was trying to get her head around it.
"I can only speak from my own experience, which was wildly different than what is being said," the actor told Time Magazine. "He was never, never that way towards me. Never abusive at all towards me. I only know him as a really good, loving, caring guy who is very, very protective of the people that he loves."
"I'm not calling anyone a liar," she said. "I'm just saying, it's difficult and upsetting for me to wrap my head around it. Look, it was a long time ago, but we were together for four years, and it was a big relationship for me. Imagine if someone you dated – I was 17 when I met him – was accused of that. It's just shocking."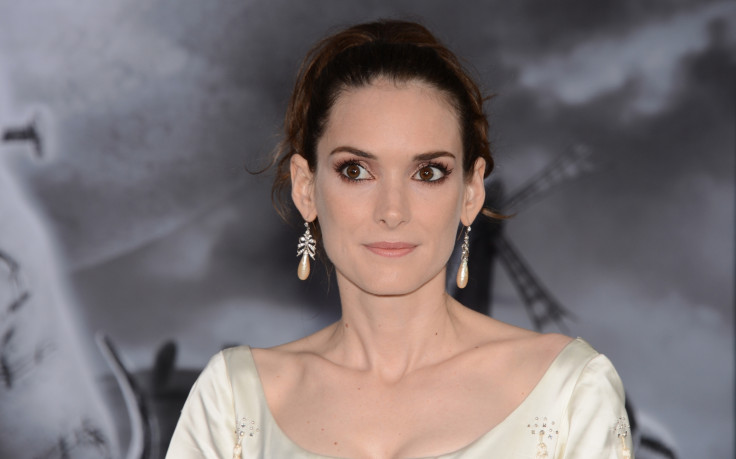 Ryder's comments follow Depp's former partner, Vanessa Paradis – who was with the Black Mass actor from 1998 to 2012 – saying: "In all the years I have known Johnny, he has never been physically abusive with me and this looks nothing like the man I lived with for 14 wonderful years." According to TMZ, Paradis also added that Depp is "the father of [her] children and is a sensitive, loving and loved person".
The most recent development in the Depp / Heard divorce battle is the temporary restraining order granted to Heard, against Depp back in May, has been extended for two months. The court proceedings that were due to take place currently have also been postponed to August later this year.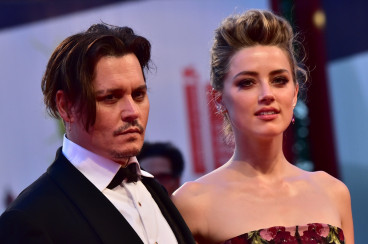 Heard, 30, and Depp, 53, met on the set of The Rum Diary and started dating back in 2012. They married in February 2015 with Heard filing for divorce in May the following year. Just a few days after the news emerged that the pair were separating, Heard ordered and obtained a temporary restraining order against Depp, alleging that he had abused her.
Stranger Things premieres on Netflix on 15 July 2016.
For more entertainment news follow A-List on Twitter @Alistinsider