The usually bustling streets of Democratic Republic of Congo (DRC)'s capital Kinshasa were relatively empty on 10 April as the city was shutdown following opposition calls for peaceful protests against President Joseph Kabila.
Opposition claims that Kabila – accused of wanting to stay in power beyond his constitutional limit – is purposefully blocking the implementation of the 31 December power-sharing deal. He appointed a new Prime Minister, Bruno Tshibala, on 7 April, as stipulated by the agreement.
There have been fears a police ban on demonstrations in all the main Congolese towns could ignite violence if the opposition went ahead with its planned anti-government demonstrations.
Kabila's unwillingness to enable elections and step down led to protests in September that left some 50 people dead.
There was hardly any public transport operating in the capital this morning and many stores opened later than usual, or remained closed, in the city centre. Witnesses described police and military police deployed in key areas of Kinshasa.
This comes a week after the 3 April general strike, which brought business activity to a standstill.
As Kinois – people of Kinshasa – answered the protests calls, the nomination of Tshibala, president of the Forces for Renovation for Union and Solidarity (FONUS) party and member of the opposition coalition Le Rassemblement (Rally), meanwhile, continues to divide the opposition.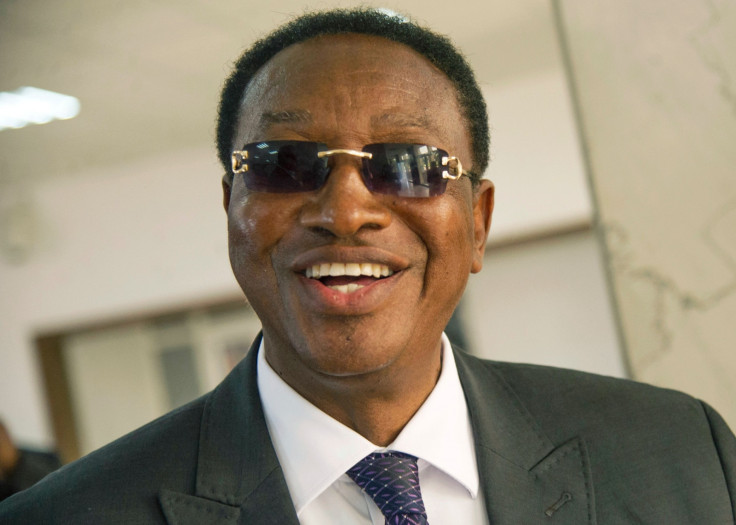 Felix Tshisekedi, the son of the late political heavyweight Etienne Tshisekedi and face of the Rassemblement, claimed Tshibala's appointment goes against the agreement
"This decision, which has nothing to do either with the agreement or with the Rassemblement, is a consequence of the tampering of the regime in power, organised around individuals who are used by the latter to serve its own interests (...)," Tshisekedi, who many believed could be appointed Prime Minister, said.
President of the opposition Alliance of Liberals and Democrats party (UDL), Raphaël Katebe Katoto welcomed the appointment, saying Kabila "only enforced the accord" signed between the presidential majority and the opposition. Katebe Katoto currently belongs to a fringe of the Rassemblement which is in conflict with Tshisekedi's.
"President Kabila has done nothing wrong. It was the politicians, parts of the Rassemblement, the Felix [Tshisekedi] groups that created all these problems from the beginning. Everyone concerned with the nation, the country, the people, must do everything possible to go through this transition in a peaceful, non-confrontational way," he said.
The opposition heavyweight, who is politician Moise Katumbi's brother, said leaders had nothing to win during the transition period to the elections, adding that those who claim to be popular should only "claim whatever they want" if they win the elections.