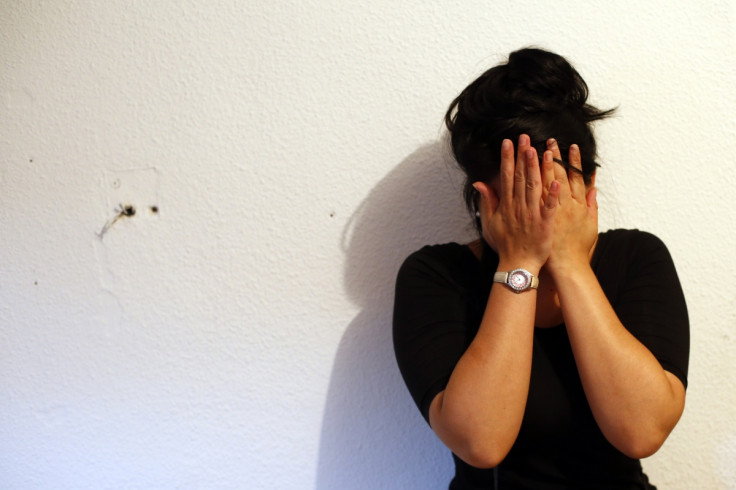 A 22-year-old student has been jailed for conning her teacher into caring for her by pretending she had terminal cancer. Elisa Bianco – the student – had told Sally Retallack, 49, a web of lies so that she could stay at her teacher's home, which ultimately cost the lecturer her job, marriage and home.
Bianco, on 18 December, was jailed for two years and eight months after she admitted to stalking and causing serious harm or distress to her victim. The student was 16 years old when she met Retallack while she was pursuing a diploma in health and social care at St Austell College in Cornwall.
In 2012, Bianco had asked Retallack if she could stay at her home for a few days, but continued to live there for longer. She, however, left in mid-2012, only to return three weeks later. The student continued to live at Retallack's home until August 2013.
During this period, the student made false claims that she had only three months to live as she was suffering from a malignant tumour, and that she was abused by her parents.
The kind-hearted teacher and mother-of-four had left her job to take care of Bianco. She would also drop Bianco off to hospital every day, after which the young girl would sit at a cafe and dress herself in fake bandages. Retallack went on to spend £2,000 on fulfilling Bianco's wish list as well.
The teacher said she and her husband split because Bianco's stay increased "financial, emotional and physical needs" at her home. "Now I have no career, no job, no husband, little self confidence and have recently started to try and rebuild my life by moving to France," Retallack said in court.
Bianco also posed as a man to become Retallack's love interest online, but before they could meet she killed him off by inventing a cancer diagnosis for him. "This relationship developed gradually into a very deep mutual love and true relationship in every sense. To discover this entire person and relationship to be fraud, just a young girl playing, was devastating and embarrassing to a level that I find so hard to put into words," Retallack said.
"It is a strange but very disturbing case. I can truthfully say it is the most extraordinary case I have had to deal with in a long time. You were like an uninvited cuckoo fledgling in the nest of a willow warbler - an unexpected offspring demanding to receive constant attention," judge Christopher Harvey Clark QC said.
"Most chilling was the callous and cruel deception to create a fictitious hospital consultant. You heartlessly manipulated Mrs Retallack's deepest emotions. No sentence will compensate her," the judge added.