London: Everald James killed pet dog by hanging it from railings outside his Mottingham home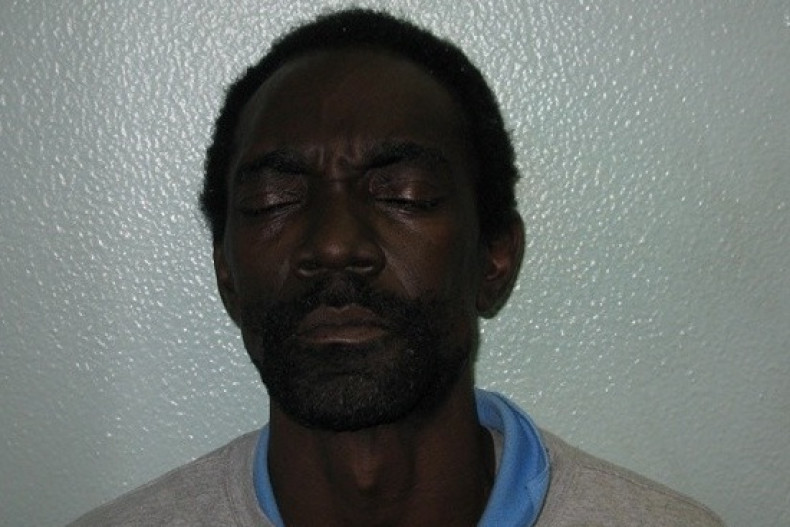 Dog murderer Everald James has been found guilty of animal cruelty after hanging his pet terrier dog from railings outside his South London home.
The 48-year-old, of Beconsfield Road, Mottingham, appeared at Bexleyheath Magistrates' Court where he was found guilty of causing unnecessary suffering to a protected animal.
Police were called at 6.50pm on 6 October to reports that a man had just killed his dog. Officers attended and found the body of a dead dog, which had been tied to railings outside a flat with a rope around its neck.
James was arrested on suspicion of animal cruelty and taken to a South London police station, where he was charged on 8 October with causing unnecessary suffering to a protected animal (contrary to the Animal Welfare Act 2006). He has been bailed to return to Bexleyheath Magistrates' Court for sentencing on 14 January 2016.