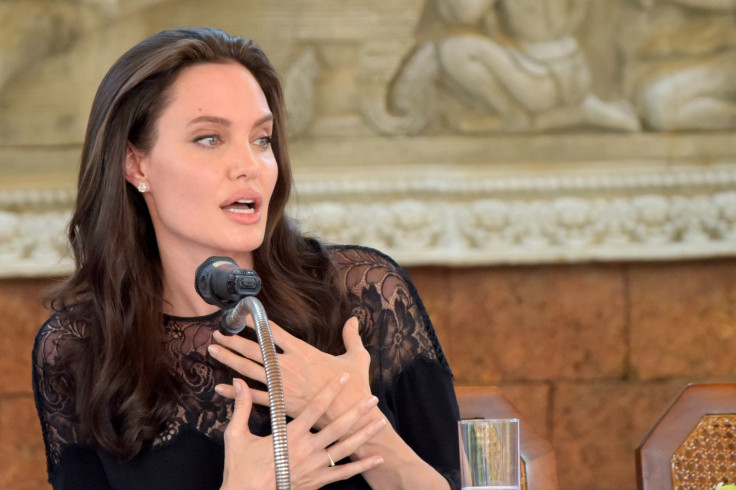 An Australian study has found that Angelina Jolie's decision to undergo a double mastectomy in 2013 to reduce the risk of breast cancer has greatly contributed the number of women undergoing the same procedure.
Analysis of hospital discharge data between 2004 and 2014 shows that, in New York state in the United States and New South Wales in Australia, the number of 16 - 80-year-old women undergoing risk-reducing mastectomies had nearly doubled.
In total, 2,295 women underwent the procedure in both regions.
Prior to Jolie announcing she had undergone the operation the average was 3.3 bimonthly cases per one million women in New York. After her announcement, the average increased to 6.3 per million women.
The averages in NSW was similar, according to the study undertaken by the Centre for Big Data Research in Health at the University of New South Wales.
Professor Louisa Joram, lead author of the paper, said the data confirms the 'Angelina Jolie effect' but made clear that cases were on the rise anyway.
"Over the entire 40 months there was pretty much a doubling in both New York and NSW," she told Australian Associated Press (via Australia's Daily Telegraph)
"There are lots of other examples of this and people probably remember the 'Kylie (Minogue) effect' from back in 2005, in that case there was evidence that a lot of younger women, women who are not recommended to have mammography, went and had it.
"A feature of the way Jolie's decision was reported is that it was focused very much on the risk reduction and the benefits and less focused on the pros and cons and that it's very much an individual decision for every woman," she continued.
"So, it may have encouraged people who may have made another decision without that publicity to take the decision to have the risk-reducing mastectomy but we don't know that, all we have is the data on the rates of the procedure."
Jolie underwent the double mastectomy in February 2013 after discovering she had a 87% risk of developing breast cancer. In a piece for The New York Times, Jolie wrote: "I wanted to write this to tell other women that the decision to have a mastectomy was not easy. But it is one I am very happy that I made. My chances of developing breast cancer have dropped from 87 percent to under 5 percent. I can tell my children that they don't need to fear they will lose me to breast cancer."