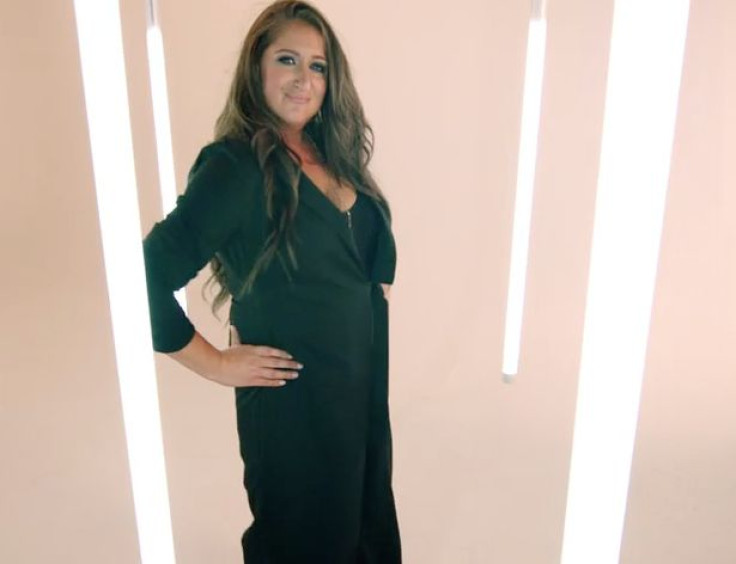 Honey G made her name on The X Factor for being a rapper that dressed like a man with a 'gangsta' attitude, so many of her fans didn't recognise her after she unveiled her new makeover – or makeunder, shall we say.
The 36-year-old entertainer from Harrow, London, left Celebrity 100 Per Cent Hotter viewers shocked after undergoing a transformation on last night's episode.
The rapper, real name Anna Georgette Gilford, enlisted the help of a style team to finally ditch her trademark sunglasses because she feels like she is losing her identity.
She told the team: "I never leave my house without sunglasses. I wear my sunglasses in the rain, course I do.
"I take my image very seriously, so I expect they'll have a challenge on their hands because I'm not easily impressed.
"Sometimes my friends say I want to see Anna now, not Honey G. I feel like now, after X Factor, I'm more Honey G and not Anna."
Regarding her straight, feathered hair, she said: "I always wear my hair like this."
But the straight hair was no more, with the star boasting new long wavy extensions and glamorous smoky eye-makeup in place of her sunglasses, showing off her gorgeous eyes.
She also showed off her figure in a classy black dress in place of her usual tracksuit.
Shocked at her appearance upon looking in the mirror, she said: "I feel confident now. I don't know what to say, I really don't."
Viewers also couldn't believe what they were seeing, with one person tweeting: "Meanwhile.... @The_Honey_G has gobsmacked me with her new look! Just goes to show anything is possible ".
While someone else said: "She needs to drop the Honey G crap now.. it's like a real life Ugly Betty moment #HoneyG".
A third added: "Oh my flipping god! @The_Honey_G looks stunning! Hope she keeps it for occasions!"