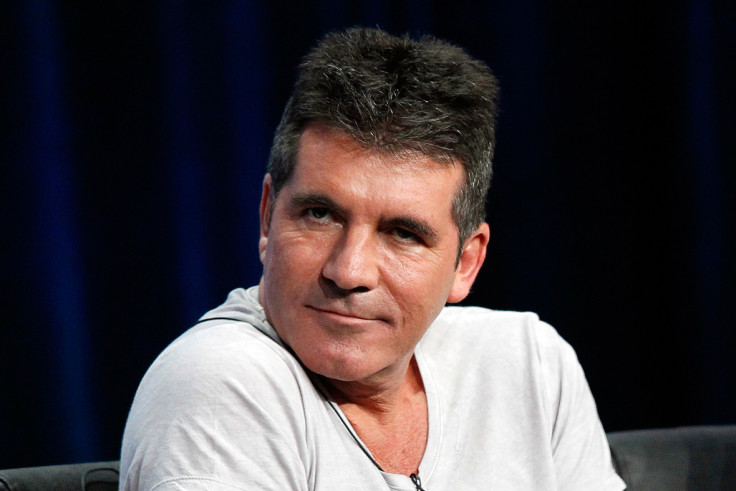 Simon Cowell had to bow out of X Factor auditions on Wednesday (5 July) after falling ill.
The 57-year-old pulled out of the East London auditions and sought sanctuary in his dressing room leaving co-stars Nicole, Sharon and Louis Walsh to continue the proceedings without him.
A source said the head judge took a break from the auditions taking place at London's Tobacco Dock the previous day.
According to the Sun, a source said Simon "didn't feel well early in the day so had to have a bit of a slower start to the day than usual. But he felt a bit better as Tuesday went on so decided he would attend after all!"
Nicole took over the role of head judge in Simon's absence, holding the fort until Cowell was able to return.
Sharon and Nicole also missed auditions the previous week, prompting ITV to call on Alesha Dixon to fill in at the recent Edinburgh auditions.
The new series of the TV talent show sees all the judges return from last season, as well as presenter Dermot O'Leary although there will be a different format. Simon is reportedly keen for guest performers to appear on both Saturday and Sunday night shows rather than featuring two every Sunday.
The live shows might also be cut down from 10 to six with reports that the audition stages will take place at Thorpe Park.
Cowell is also thought to have had enough of novelty acts after last year Honey G came close to winning the entire series.
A source said: "Ratings plummeted and Simon knew a drastic revamp was needed. The Saturday night show became so tedious as there was rarely any drama which an eviction would bring.
"All singers will perform on both Saturday and Sunday evenings, with acts being eliminated both nights.
"They are doing the Thorpe Park auditions early on, too, because producers think the unconventional location will create some funny footage. They don't want the show to be a laughing stock again like it was with Honey G."
The X Factor experienced a drop in ratings from it's peak (14.13 million an episode) to less than half the viewers (last year's final only got seven million).
The series is set to return at the end of the summer/early autumn.