Batman v Superman: Dawn Of Justice deleted scene adds more mystery to Lex Luthor's schemes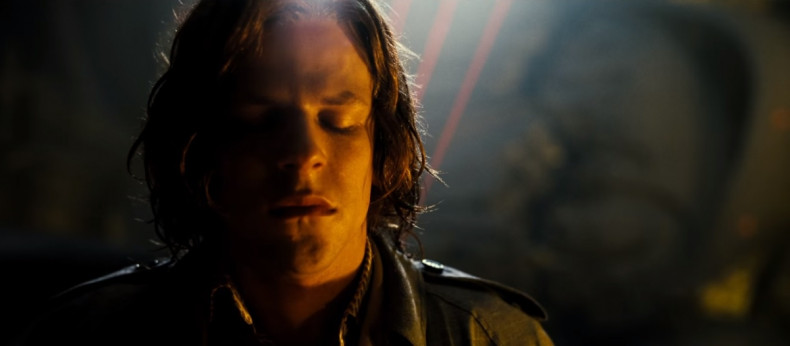 Batman v Superman: Dawn Of Justice hasn't even been in cinemas for one whole week yet, but Warner Bros. have already released a scene which didn't make it into the final theatrical cut. The deleted scene concentrates on Jesse Eisenberg's villain Lex Luthor and seemingly takes place just as he's about to be captured by armed SWAT officials, potentially teasing what's to come in future DC Comics-based sequels. Take a look at the clip below - those who are yet to see the movie should be aware of possible spoilers
The 45-second sequence depicts Eisenberg's manic Luthor surprisingly speechless, inside of General Zod's Kryptonian vessel, seemingly interacting with a giant creature that's most definitely from another world. Unfortunately, we can't get a good look at the alien - subsequently nor, an idea of who he is in the bigger picture as the creature vanishes as the gun-toting SWAT agents approach. As they ambush Luthor, he turns slowly - almost confidently towards them - perhaps secure in the knowledge that, compared to what he's just seen, these flesh-and-blood fighters don't really pose much of a threat after all.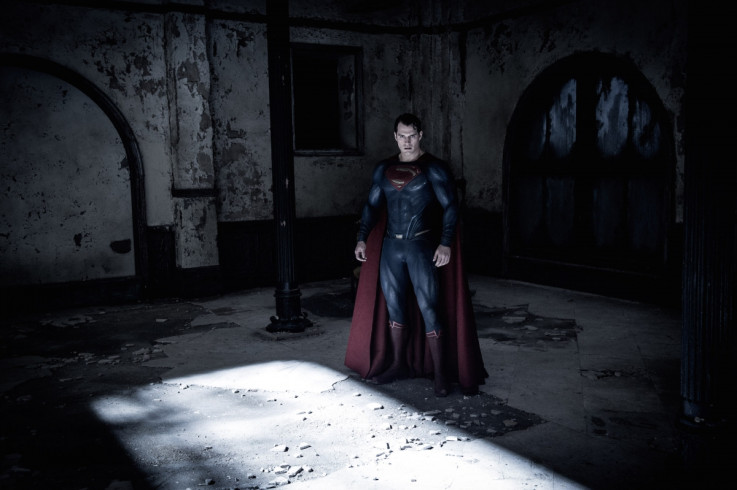 Henry Cavill stars as Superman in Batman v Superman: Dawn Of Justice
Warner Bros. Pictures
While rumours have been rife amongst fans since Batman v Superman's release on 25 March that references to the presence of intergalactic supervillain Darkseid are made frequently throughout the film, and by Luthor in particular ("The bell has been rung"), this other-worldly creature certainly isn't him. Darkseid's minions are seen in the movie, however - most prominently in the "Knightmare" vision Bruce Wayne has of the world as a desert wasteland dominated by soldiers and aliens - so having an ally of his crop up at the end is a more than realistic outcome.
The current consensus suggests that the recently-released deleted scene actually features Luthor meeting with Steppenwolf - one of Darkseid's generals - who in the comic-book realm is also the father of one of Wonder Woman's fellow Amazons, Fury. Even though his exact identity isn't quite cleared up yet, the square object he's holding is almost certainly a Mother Box, a device that allows for intergalactic travel via portals called Boom Tubes, which enables him to pull his vanishing act so quickly as the soldiers approach.
The scene will likely be seen alongside a plethora of others when the film gets its US home entertainment release on 16 July. Both DVD and Blu-ray editions will additionally be available in an extended R-rated version of the film which will not only feature 30 minutes of extra footage, but also offers a more fleshed out version of the storylines, according to director Zack Snyder.
For more entertainment news follow A-List on Twitter @Alistinsider