A guide book on how to be the 'perfect wife' which feminists claim is turning back on the clock on equality, has shot up the bestseller lists in Spain.
Cásate y sé Sumisa - meaning 'Get married and be submissive' - is causing a stir in the country after being published by the Archbishop of Granada.
Written by a Italian woman, the book is reportedly inspired by the Gospel teachings of St Paul about how to have a happy relationship.
But the volume has sparked a noisy reaction with street protests during which copies were torn up, accompanied by condemnation from government ministers.
Social services and equalities minister Ama Mato called for Cásate y sé Sumisa to be taken off the shelves for promoting a lifestyle alien to many women today - however familiar it was to their grandparents.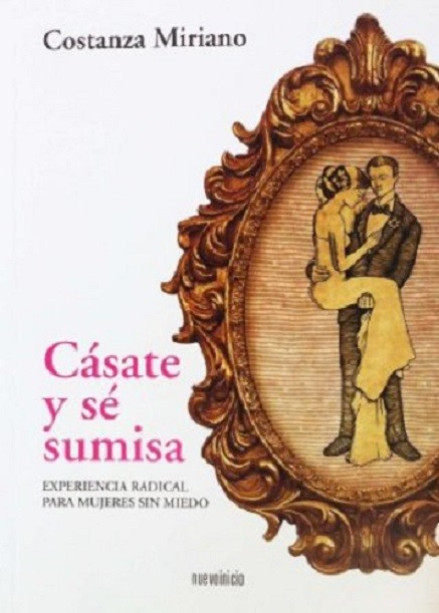 "I have asked that the book be withdrawn. I think it is not appropriate and that it is disrespectful to women," she said.
Militant women's groups are mulling legal action to make the book illegal, arguing it promotes violence against women.
The archbishop of Granada defended publishing the marriage manual by dismissing criticism as "ridiculous and hypocritical." However, other church figures disagreed with him
Spokesman for the Episcopal Conference, José María Gil Tamayo said: "Submission does not correspond to the doctrine of the Church and the Gospel."
But the out-of-fashion advice by author Constanza Miriano is proving a hit with customers in Spain, who sent the book surging in to the top 20 chart on Amazon.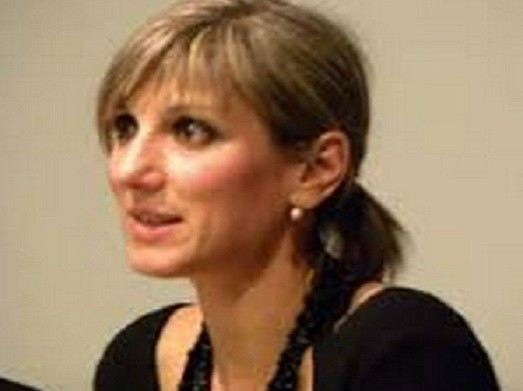 Here is a selection of some of the most controversial passages from Cásate y sé Sumisa.
"Take three steps back and do it [a task], even if you do not understand why, even if you are firmly convinced of being right. "
"If only you welcome that which you think is right, then you are not married to a man but yourself. Instead of doing that, you must submit to him."
"It is better for the wife to stay at home and in the kitchen. It's true, you're still not an experienced cook, nor a perfect housewife. But what is wrong if you say so? Tell him he's right - it's true, that you will you learn. Seeing your sweetness and your humility - your effort to change, will change him."