Suicide Squad: Adewale Akinnuoye-Agbaje talks his 'tortured' and 'abused' version of Killer Croc
British actor opens up about character's motives and what made him turn into a villain.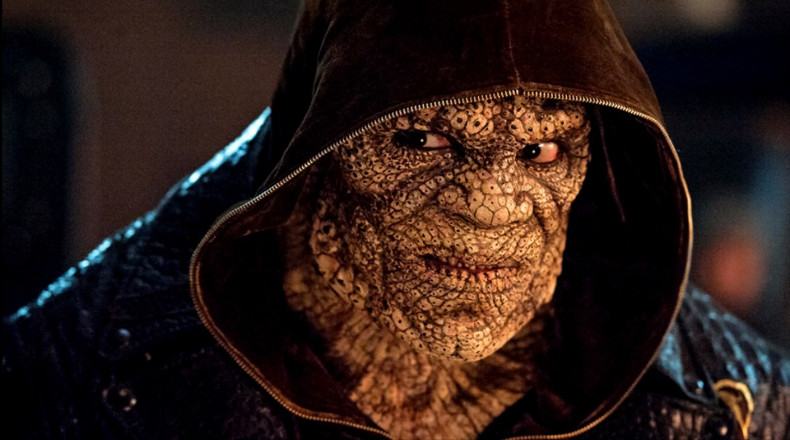 Warner Bros's eagerly-anticipated Suicide Squad certainly has its fair share of characters and while everyone is already well aware of what Harley Quinn and the Joker are all about, less involved fans might not be so familiar with the other villains who make up the baddie ensemble. One character that has lived a lot of his life in the shadows is Waylon Jones, aka Killer Croc, a particularly grisly nemesis of Batman, but now British actor Adewale Akinnuoye-Agbaje has opened up about his interpretations as to why the character is so dark and what his "ultimate goal" is.
"He's somewhat tortured and abused from his childhood," the 48-year-old explained in a recent interview with IGN. "It dictates his reactions, from him wanting to go underground. He's always been ostracised and ridiculed for how he looks. What he's done is embrace that. Instead of saying 'I'm ugly', he's says 'I'm beautiful.' Instead of going underground as if he's hiding, he says 'this is my kingdom.'"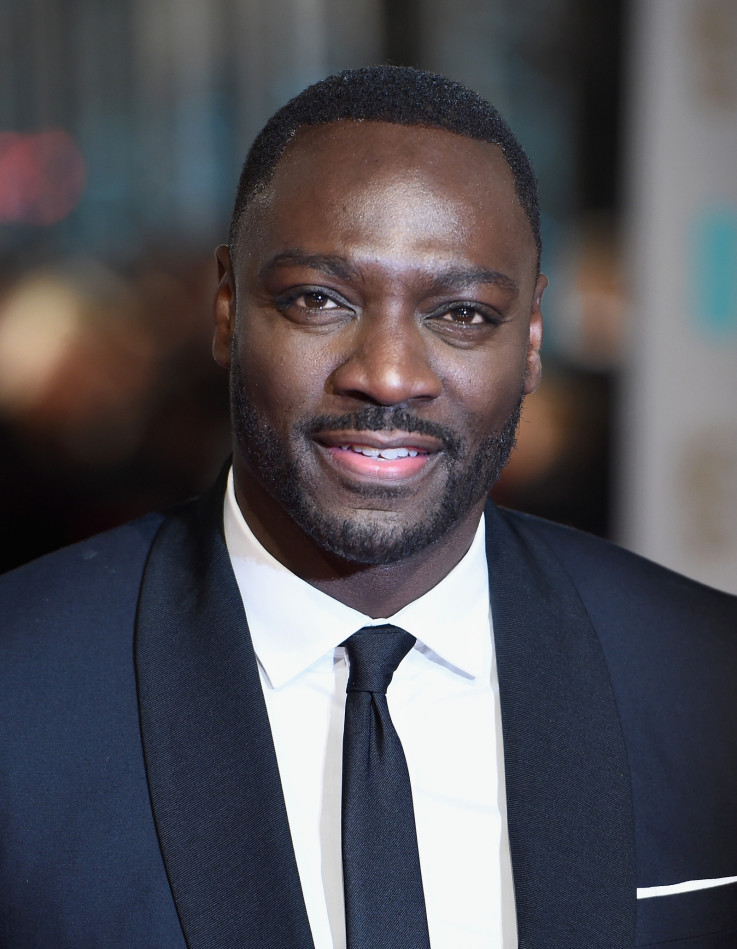 Akinnuoye-Agbaje touched on Waylon Jones DC Comics origins, describing him as 'tortured'
Ian Gavan/Getty Images
In the DC Comics, Jones' was born with a very extreme case of the medical condition epidermolytic hyperkeratosis, which caused his appearance to resemble that of a crocodile. His mother passed away during childbirth and his father abandoned him, leaving his alcoholic aunt as his guardian. In his teenage years, he had multiple stints in juvenile detention and was later tried and convicted as an adult. During his time in prison, he murdered a fellow inmate when they tormented him about his looks but nonetheless was released on parole after serving 18 years and became one of Gotham's most powerful underground crooks and murderers.
"He's kind of reversed some of his childhood abuse into allowing him to become what he is, which is really the next threat to take over Gotham," Akinnuoye-Agbaje explained of where the character is in the movie. "That's really what his ultimate goal is. One of the reasons is probably because, obviously, power, respect but people liking him. And if you don't, you're going to have to, if he's got power. So all of those elements play into it."
Directed by David Ayer, Suicide Squad, which also stars Margot Robbie, is scheduled for release in both UK and US cinemas on 5 August 2016.
For more entertainment news follow A-List on Twitter @Alistinsider