Suicide Squad star Viola Davis who plays the ruthless and dangerous Amanda Waller in the film recently revealed the number of DC films she's signed on for -- giving some idea as to how her character and the Suicide Squad will link into the larger DC Cinematic Universe.
According to the actress, Amanda Waller who creates and runs the deadly supervillain team will feature in two more films post Suicide Squad. "This is my first big superhero movie. I signed on for three, so it needed to be a great experience," Davis told New York Times. (via ComicBookMovie)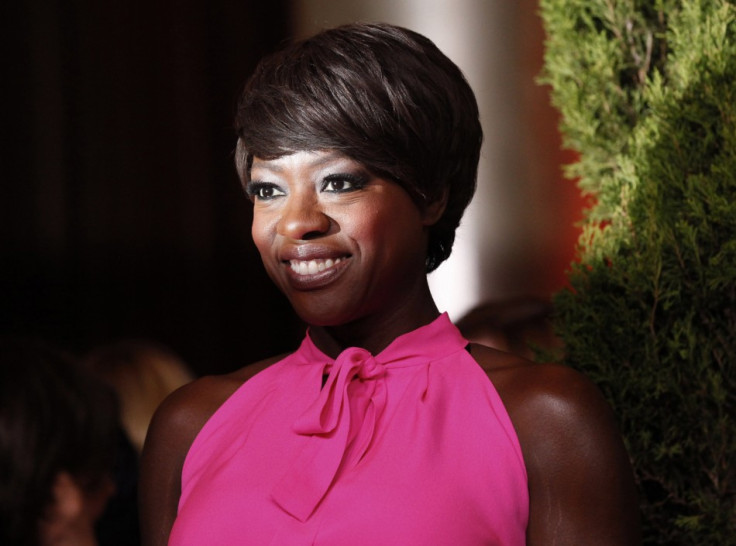 Now there's a strong chance that the other two films could be The Justice League part 1 and 2. Maybe Waller and her band of bad guys -- including The Joker and Lex Luthor -- will act as secondary villains to Doomsday (rumoured) in The Justice League films. ComicBookMovie also speculates that she could have a surprise cameo in one of DC's solo superhero flicks.
Meanwhile, Davis also spoke to Deadline about director David Ayer's attempt to "humanise" the dark DC villains in Suicide Squad.
"DC Comics have a tendency to have darker characters. You know, Batman is a darker character, Harley Quinn, the Joker, and what David Ayer has managed to do is humanize them. I think that you see it in the trailer too–just something different about it that makes you lean in."
"What he's explored is the pathology behind all of these characters, so you just get that extra spin that gives you the flavor and a look which is very different. And at the same time you get all the stuff that you've gotten before, which is the action, the special effects, the great makeup. I'm blown away by the movie. Once I saw the trailer, I was like, 'Oh, my God. He really is a magician'. So, it's been a real pleasure working on it with David Ayer," she said.
Suicide Squad hits theatres on 5 August 2016.