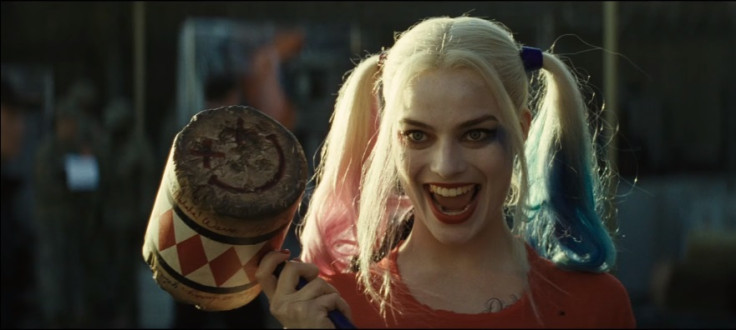 Warners' new anti-superhero movie Suicide Squad is one of this year's most eagerly-anticipated blockbusters. But with the negative reviews and opinions surrounding DC Entertainment's latest outing Batman v Superman: Dawn Of Justice however, fans of the comic books were beginning to worry whether the film would live up to their expectations.
Now, it seems like their doubts weren't necessary at all, as following an early test screening with audiences in Union City, California on Friday 20 May, several positive reactions to the film have begun to emerge on Twitter. Taking to their social media accounts to share their short review, one user described the film as "breath-taking," adding that "THIS is the movie that should've launched the #DCEU (DC Extended Universe)". Many users labelled the movie as amazing too.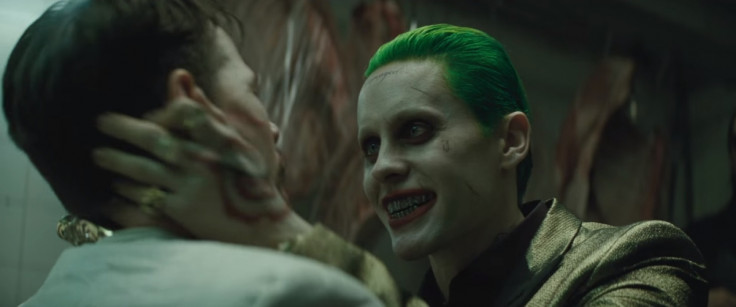 As expected, fan focus was largely on Margot Robbie's portrayal of Harley Quinn, a well-loved character yet to be seen in live-action on the big screen, and Jared Leto's interpretation of The Joker. Just last week, it was announced that Warners are already developing a Harley Quinn solo movie to follow on from this film's success, so people are already expecting big things from the Australian actress.
Luckily, according to the audiences at the screening, she doesn't disappoint. One user described her Harley as "perfectly crazy" while another wrote that she is the "breakout performance of the movie." Leto impressed too, with someone even admitting that they thought his take on the iconic green-haired baddie trumps Heath Ledger's in The Dark Knight – a role in which earned Ledger a posthumous Academy Award.
Viewers also praised Will Smith's "amazing" Deadshot, voiced that Adewale Akinnuoye-Agbaje's Killer Croc is a surprising source of much of the film's humour and described Jai Courtney's Captain Boomerang as "lovely". While it's a good indicator that Suicide Squad is a movie that fans will be pleased with – be it through visuals, casting or tone – it's worth noting that the initial screening reactions to panned movies such as Batman v Superman and Fantastic 4 were also positive... so it's far from certain that this film will fare well when it eventually comes out.
Directed by David Ayer, the film also stars House Of Cards actor Joel Kinnaman, Viola Davis, Jay Hernandez, Common, Cara Delevingne and more and is scheduled for release in both UK and US cinemas on 5 August 2016.