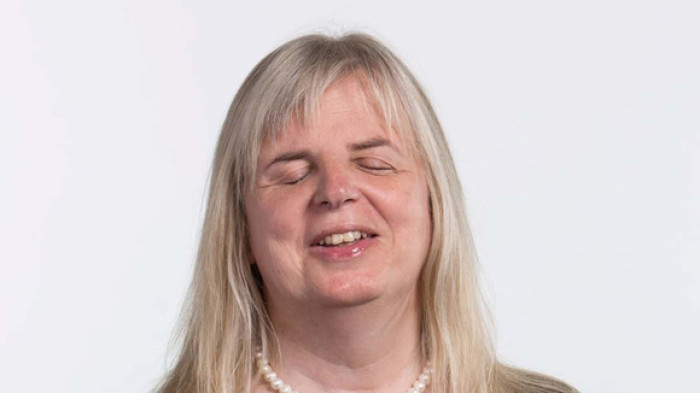 Sun columnist Rod Liddle has apologised for a "disgusting" joke he made about blind transgender Labour candidate Emily Brothers.
Both the newspaper and Liddle came under huge criticism for the "poor" joke regarding Brothers, who recently became the first openly transgender person to run for Westminster.
In his column, the former BBC Radio 4 Today editor, wrote: "She'll be standing at the next election in the constituency of Sutton and Cheam. Thing is though, being blind, how did she know she was the wrong sex?"
The joke provoked outrage on social media, with many accusing the Sun and Liddle of being transphobic and "dehumanising" Brothers.
Liddle has now apologised for his column, which appeared in the Sun on 10 December.
He said: "I wish Emily the very best and I'd definitely vote for her if I lived in Sutton and Cheam.
"I am sorry for the poor joke."
Brothers, who lost her sight to glaucoma as a child, said she was not distressed by Liddle's "ridiculous comments".
She told the Independent: "My position is that I think it's a cheap comment that doesn't surprise me coming from The Sun.
"But my concern is how other transgender people feel about these comments, particularly those who are going through the transitioning process and are fearful of other people's reactions, and fearful of being ridiculed."
She added: "The question I would ask him is this: When he turns the lights out, does he not realise he is a man?"
Labour leader Ed Miliband said he "so proud" to have Brothers running as a party candidate.
He added: "Emily Brothers has long been a courageous campaigner on disability rights and now on trans issues too."