Signing Evaluation
This is where the biggest problem for Sunderland could be, with the club having yet to make any real waves in the transfer market and Martin O'Neill keeping a very low profile in his first summer with the club. Carlos Cuellar still remains their only signing - O'Neill knows the Spanish defender well from his time at Aston Villa, and the manager is well known for working with the players he's got rather than going on a spending spree. O'Neill is working hard to stop the continual influx of players that Steve Bruce had going in his time at Sunderland, and is aiming to create a team that can play together rather than continually as newcomers, but will the current squad be enough with so little investment?
Pre-Season Form
Sunderland started their pre-season tour with a trip to South Korea for the Peace Cup, and defeated Seongnam 1-0. But their following games were not so successful, and scoring just four goals over six matches showed a serious weakness up front in the side.
Reasons They'll Be Successful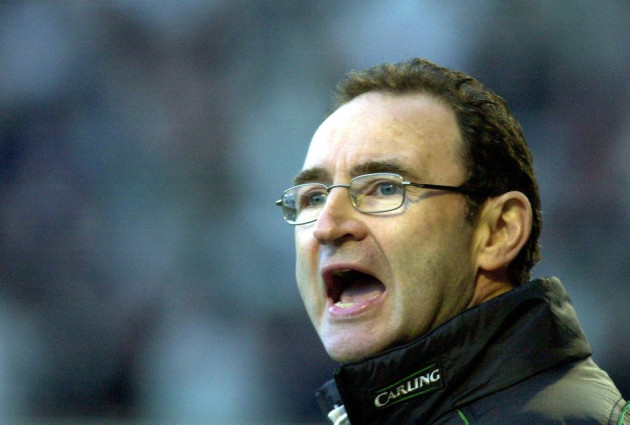 With a still relatively new manager on board, for Sunderland it will be all about steadying the ship and getting into the top half of the table next season and staying there. So long as Stephane Sessegnon stays on board, and if the club can garner a deal for Wolves' Steven Fletcher, they could certainly improve on last season's 13th place finish. And particularly if they can get a head start with some good results over Reading, Swansea, West Ham and Wigan in their opening six games, O'Neill could already be on the road to making the team a top-half side at the least.
Reasons Why Not
Without the likes of Asamoah Gyan and Nicklas Bendtner, goals are an area where Sunderland will particularly struggle if they don't purchase a striker before deadline day slams shut. The lack of spending so far will no doubt be worrying for Sunderland fans, and should the club go without any purchases before August 31st comes to an end, O'Neill in all of his managerial experience may not be good enough to take the Black Cats back to Europe. Wes Brown's knee injury could also prove to be a difficulty for the side, despite Cuellar's arrival, with the club hoping for more depth in their defence rather than a seeming replacement.
Expectations
Europa League is the dream right now, with Sunderland hoping to do - as much as it pains the Mackems to admit it - a Newcastle, and work with a modest transfer budget to go above and beyond expectations of the critics.
Predictions
9th, a top half finish acceptable with a goal of definite European football the next season.