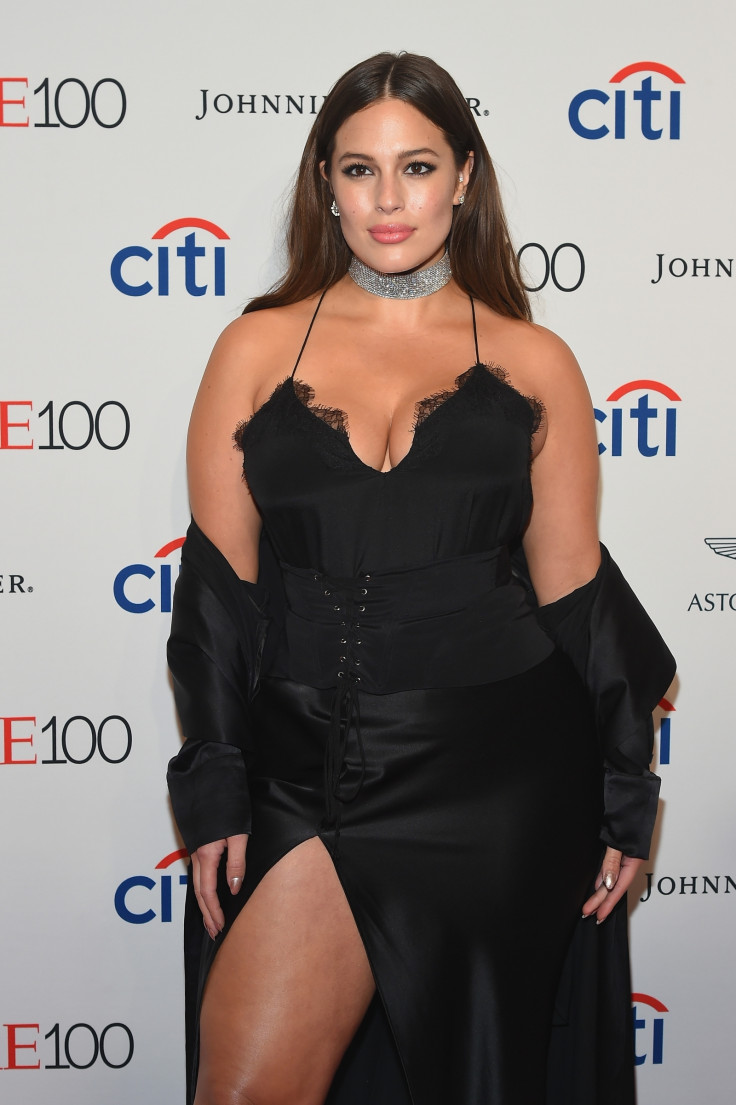 Ashley Graham's sizzling new photoshoot is proof enough that bikinis are not reserved for just skinny models or women.
The champion of body positivity that the plus-size model has emerged to be, Graham modelled brand new swimwear from her collection, and needless to say, the skimpy piece has garnered quite a bit of buzz.
Featuring criss-cross patterns around the chest and on the sides of the bikini bottom, the black two-piece was debuted by the model on Instagram – who shared the look in a sultry poolside pic. Alongside the photo, she shared, "The Leader Bikini from my @swimsuitsforall Essentials Collection."
Stunning as always, the 30-year-old swimsuit model smouldered into the lens while showcasing her curvaceous figure in the black swimsuit from her line. Posing while taking a dip in the pool, Graham donned minimal makeup for the shoot, letting her dramatic eyes do all the talking.
As expected, the picture struck a chord with many of Graham's Instagram followers, who shared their approval for her designs in the form of thousands of likes and raving messages.
"Thank you for being such an amazing healthy role model," one of her social media followers gushed. A second fan chimed in, saying, "You're the reason I'm so comfortable with my body. Thank you for helping me boost my confidence!"
"@theashleygraham you make me want to embrace my curves even more. Thank you. #Fleek," shared a third fan.
While people were all praises for the model and her body confident shoot, some of them even went on to talk about her impressive new range.
"Absolutely stunning!!! Super sexy and feminine!!!" wrote one user who was wowed by Graham's mesmerising look.
Another added, "That must be one of the top ten pictures of you. Great job!"
"Goals girl. Freaking goals damn it. You are absolutely the fiercest thing on this planet!" someone else shared.
Recently, Graham took a stand for inclusivity of all body types not only on the runway but also during international beauty pageants.
"Not yet have we had a curvy girl in Miss Universe or even in the Miss USA pageant," the Sports Illustrated model told Fox News ahead of hosting the 2017 Miss Universe competition.
"If you can see a curvy girl on the cover of Sports Illustrated or Vogue, then we can definitely see a curvy girl as Miss Universe," she added.