What started out as a tale of seven kingdoms, HBO's popular show Game Of Thrones took a dramatic turn over the course of six seasons, and its season 7 now has three women at the forefront. While Sansa Stark, with help from Jon Snow, took the reins of the North­, evil Queen Cersei dug her claws into the Iron Throne.
And the biggest game-turner seems to be Emilia Clarke- who plays Daenereys Targaryen, who is marching with her army towards Westeros. In such circumstances, Clarke aptly describes the setting of GOT season 7 as a "women's world".
"That's good," the English actress said, adding that "Dany is exploring every avenue that her kind of bloodline has been to. People have an idea of what her father was and everyone has vague idea what her brother was."
"She knows what those things are but it could be very easy for her to do something very rash," she told Belfast Telegraph referring to the history of the Mad King and her sibling Viserys Targaryen.
But Daenerys, who is on a mission to conquer the seven kingdoms, has to move past the history; and as it seems Clarke is quite hopeful.
"Right now, I'm sort of feeling - with her - optimistic. She'll probably need some help, though," the actress says about her character as the mother of dragons. Given the history of the Targaryen bloodline and Daenerys' overwhelming desires to rule, the actress said, "I think that there was always that idea that she would know where she was going to, but the reality is frightening."
"She is continuously reaching for purest level of rulership," Clarke added.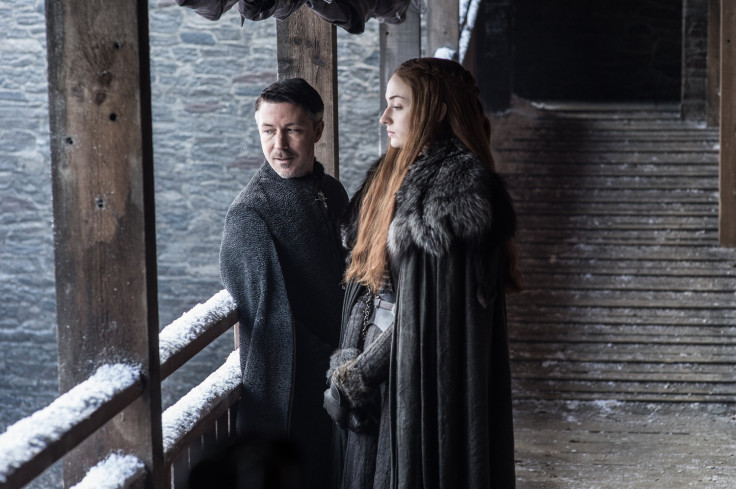 Meanwhile, Daenerys is not the only one who is preparing for major changes and a succession to power. In Game of Thrones season 6, Sansa played a major part when she convinced the Knights of the Vale to fight the Battle of the Bastards from the Stark's side; thereby scoring a major victory for her brother. Despite her contribution, Sansa feels that her efforts have been overlooked.
"I think she definitely feels left out," actress Sophie Turner says of her character. "There's a little bit of jealousy there and she feels as though she deserves the title of Queen of the North."
"She also feels like it's an injustice that she hasn't been recognized for what she did for all of the northerners and also that Jon isn't recognizing that either," Turner explained.
Game Of Thrones season 7 premieres on HBO on 16 July at 9pm EST.