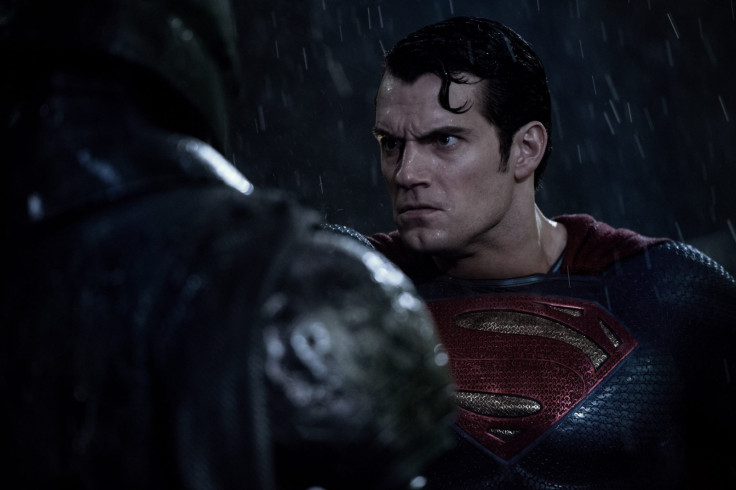 Ever since Dwayne Johnson's DCEU debut has been announced, superhero movie lovers have been eagerly waiting to see the actor pack a punch as the anti-hero. And looks like the Black Adam storyline is picking up steam as The Rock teased some "cool surprises" for his villainous character including a massive smackdown with another fan-favourite DC hero.
When Black Adam is finally introduced in the DC extended Universe – which the actor teased will be happening sooner than later – he will locking horns with none other than the Kryptonian legend, Superman.
Speaking with Fandago about his comic-book role, Johnson spilled some beans on his surprise debut and the battle of super-heroic proportions.
"It's definitely going to happen, sure," he said confirming a solo movie for the arch-nemesis of Shazam in the line-up. "We've had great conversations with Geoff Johns and everyone over at DC. It's an exciting time right now for everyone at DC because they are in a process now where they are building out [their DC universe] really nicely."
"We have a really cool surprise for Black Adam that I can't reveal, in terms of where we will see Black Adam being introduced," he added.
However, it was his next remarks about the much awaited face-off between Black Adam and Henry Superman that is bound to get DC fans excited. On being asked about his antagonist putting the smackdown on Henry Cavill's Superman, the Rock promised, "One fine day... that's coming."
"That's in the cards," he further assured.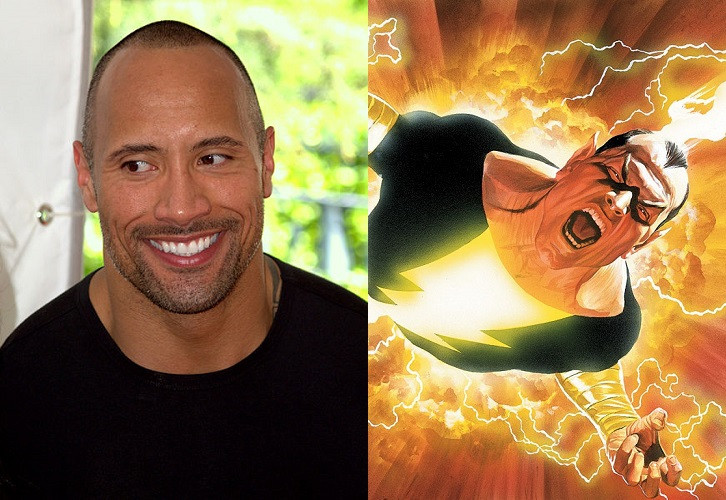 Now this definitely fuels hope for some thrilling collisions in the DCEU with the resurrected Superman and newbie Black Adam taking centre-stage.
As a Christmas gift for fans, Johnson had shared a picture with the Man of Steel last year teasing with a hashtag that "DC worlds will collide".
As the face-off seems inevitable, it is to be seen when the two massive stars actually share screen-space. Speculations are rife it might be as early as the upcoming Justice League - where the seeds of a collision could be sown - or in the upcoming Shazam film.
Meanwhile, Johnson made an exciting proposal for Shazam as he tossed Armie Hammer's name in the mix for the protagonist's role. "I'm going to throw one name out here, and I want to see how the fans are going to react to this," the actor said referring to the The Man From U.N.C.L.E. star.
Justice League hits theatres on 17 November 2017, while Johnson is scheduled to star in the April 2019's release Shazam.