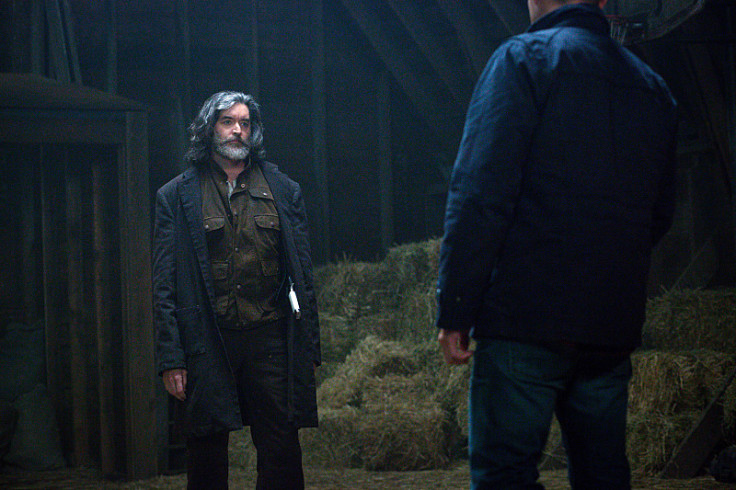 Supernatural's all new episode next week will see the return of humanity's first killer Cain.
Episode 14 is titled The Executioner's Song and will air on 17 February, 2015 on The CW.
The official synopsis reads as follows:
The last time he appeared on Supernatural was in season 9 when Dean agreed to take on the Mark of Cain in hopes of using it, and the First Blade, to kill Abaddon.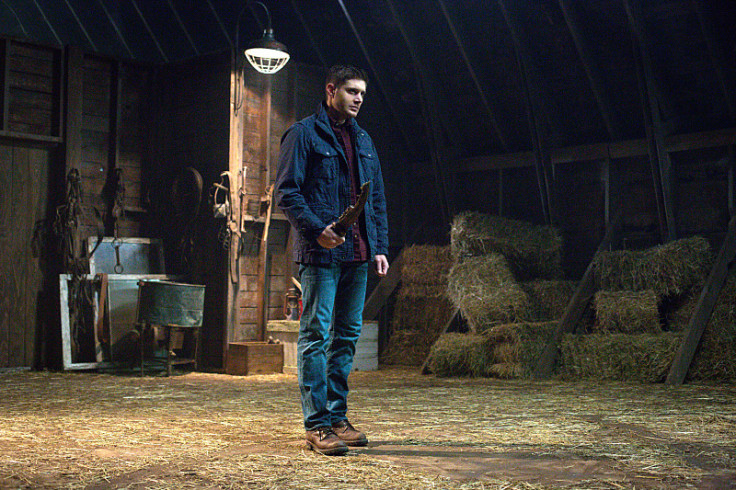 Unfortunately, Dean wasn't entirely aware that the mark would bring out his dark side and, eventually, turn him into a demon when Metatron killed him. Although Dean was cured of his demonic state, the mark and its effects still linger, and threaten to turn him dark.
In 'The Executioner's Song', the Winchester brothers and Castiel meet up with Cain when he resurfaces.
Will Cain provide a valuable clue as to how Dean can be cured of the mark or will he be doomed to have it forever?
Previously, executive producer Jeremy Carver revealed that Cain's (Tim Omundson) return will shed some light on the Mark of Cain and what it means for Dean.
Carver told E!Online: "Dean's interaction with Cain will have a profound effect on Dean, how he thinks about the mark, and how he thinks about himself with the mark."
"It's a pretty wonderful episode and what it means for the season-long arc is pretty dramatic. We're excited about this episode," he added.
Meanwhile, Crowley and Rowena continue their amusing and disturbing attempts at bonding.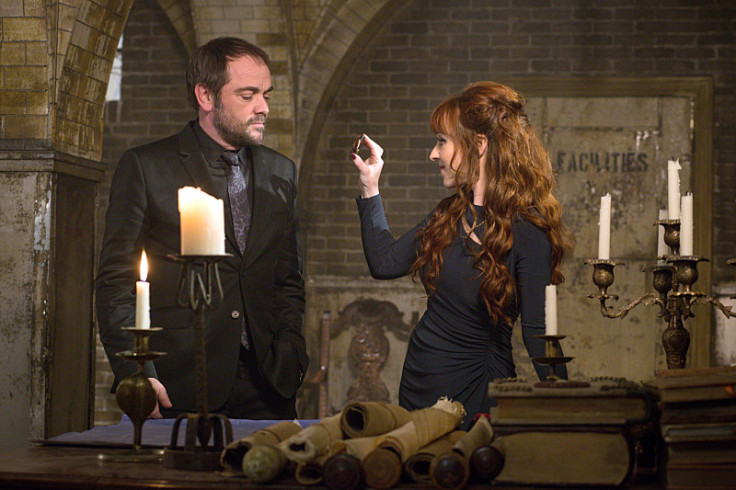 But Crowley soon bails on his plans with his mother, to help the Winchester brothers and, reunites Dean with the First Blade, according to photos from the episode.
A new promo shows Crowley giving Dean the First Blade, and telling him, "Give this back when you are done."
The scene cuts to the much awaited return of Cain, who tells Dean, "you cannot stop me."
"I will do what I have to do," Dean replies. The 20-second trailer shows Dean losing the fight against mighty Cain.
Watch the promo here.