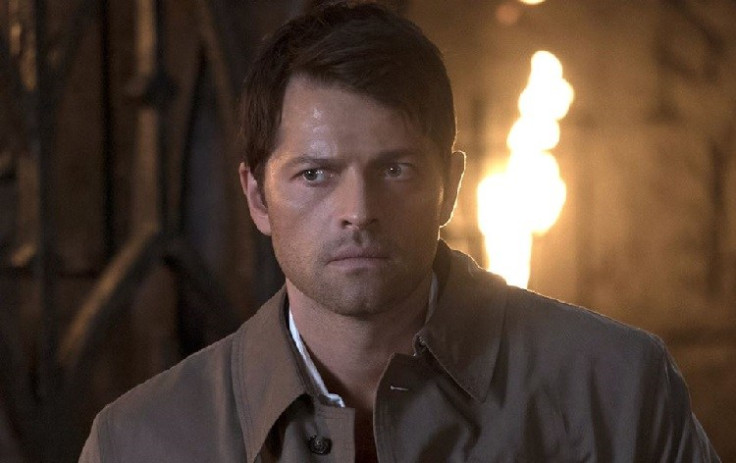 Supernatural season 12 returns with all-new episode this Thursday (27 October) at 9pm EST on The CW Network. Episode 3 is titled, The Foundry, where Sam, Dean and Mary Winchester team up to investigate a death in a mysterious abandoned house.
The chapter will also find angel Castiel teaming up with King of Hell, Crowley to search for Lucifer (played by guest star Rick Springfield). The official synopsis reads as follows:
When a crying baby leads to death in a mysterious abandoned house, Mary (guest star Samantha Smith), Sam (Jared Padelicki) and Dean (Jensen Ackles) decide to investigate. Meanwhile, Castiel's (Misha Collins) hunt for Lucifer (guest star Rick Springfield) leads him, begrudgingly, to partner up with Crowley (Mark A. Sheppard).
Click here to watch Supernatural season 12 premiere live via The CW app. Click here to watch the episode online (only in the US).
In the previous episode, Sam was rescued from British Men of Letters Toni as the Winchesters try to come to terms with the fact that their mother, Mary Winchester is a part of their lives.
Meanwhile, Lucifer took over the body of washed-up rock-star Vince Vincente. Crowley's plan to break Lucifer's vessel and send him back to the Cage failed, following which the King of hell fled and Lucifer kept Rowena as his prisoner.
Misha Collins who plays Castiel had earlier teased that an angel and demon aka Crowley come together to find Lucifer. Collins told Entertainment Weekly, "Castiel and Crowley have kind of teamed up in season 12 and are working together."