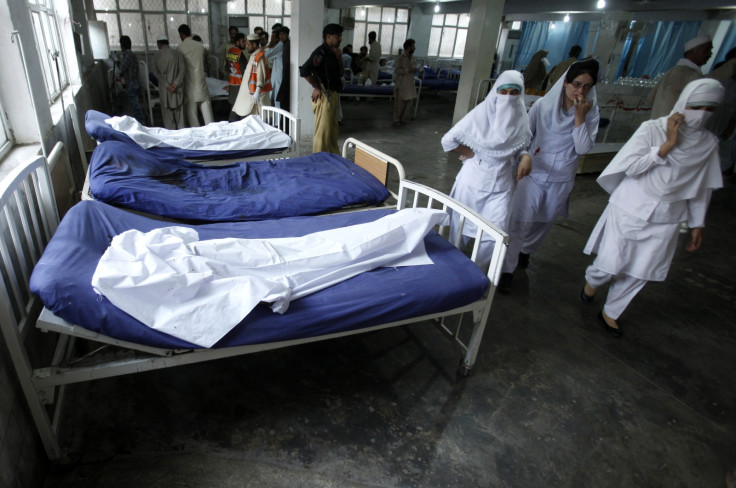 Days after doctors in India's Punjab operated on a 42-year-old police officer and removed 40 folding knives from his stomach, a similar case has happened once again. However, this time the venue is Pakistan's Peshawar.
Surgeons at the Lady Reading Hospital, Peshawar have removed 22 pieces of metal and glass objects from a woman's stomach on Thursday (25 August). In an operation that went on for four hours, doctors extracted multiple metallic objects from the patient's stomach, including large nails, hair pins, and pieces of glass.
According to a report by DAWN, the 20-year-old woman, a resident of Kurram Agency's Parachinar area, was taken to Lady Reading Hospital after she complained of severe pain in her abdomen earlier this week. After examining her x-ray reports, doctors found that there were multiple pieces of metal objects in her stomach.
Soon after the shocking revelation, a team of surgeons led by Dr Sajjad operated on the woman and removed deadly particles from her body. Her condition is now stable.
The woman's medical history confirmed that she suffered from mental illness and fits, Dr Sajjad said.
The Indian patient was believed to be suffering from a medical condition called Pica, in which people like to eat non-edible items, like dirt, paint, and metals.