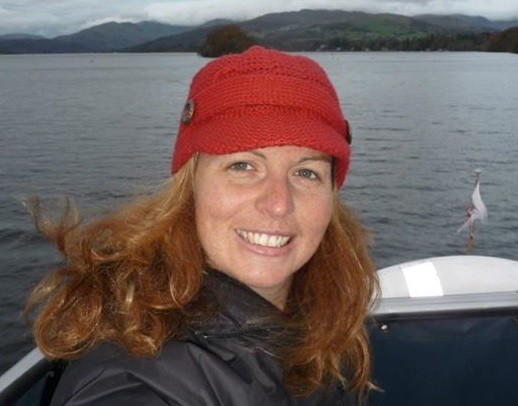 Friends and family have paid tribute to Susan Taylor, who died while swimming the English Channel within sight of the French coast.
Taylor, 34, of Leicestershire, collapsed suddenly in the area of Wissant Bay, near Cap Gris-Nez. She was taken on board the escort boat but died in hospital in France. Her cause of death is not yet known.
Her father, Arthur Wright, said: 'I'm devastated. I've lost the best person in the world. She was just wonderful."
David Wright, Taylor's brother, was part of the support crew and tried to help resuscitate her on board the vessel. Her husband Stephen was also present.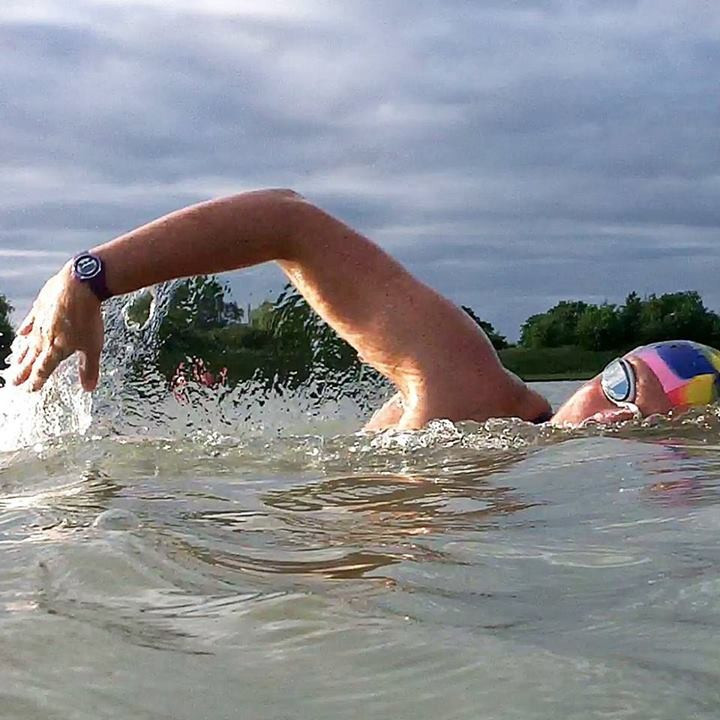 "David was with her and he was the paramedic, he tried to help. He pulled her on to the boat," Wright continued.
"She had swum 30 miles and she got to the last part and that's when it happened. That's as much as I know. They got her out the water and put her on the boat."
Announcing her death, a message from Taylor's sister posted on Facebook said: "Whilst attempting to swim the English Channel yesterday my sister, Susan, collapsed suddenly in the water. She was immediately recovered from the water and treated on the support boat. She was then airlifted by helicopter to a hospital in Boulogne. Susan tragically passed away.
"Thank you for your messages of support. Please respect the family's privacy whilst they come to terms with what has happened. If you would like to leave a sign of respect please feel free to donate to her fundraising page."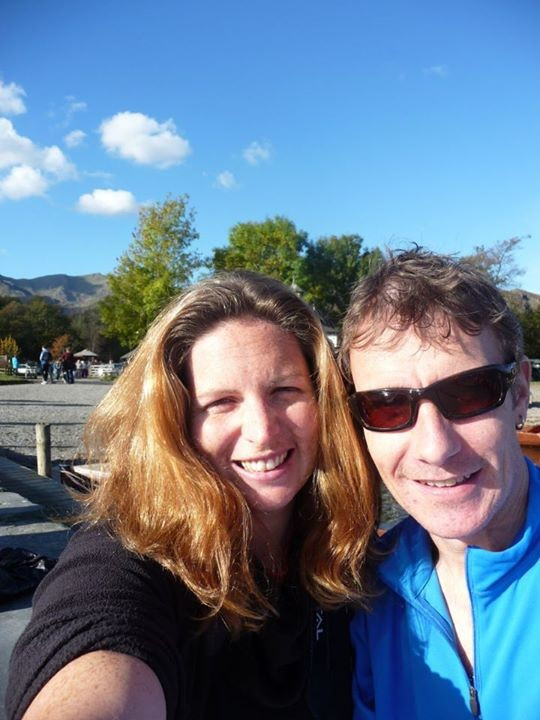 Taylor had taken on the solo English Channel swim to raise money for Rainbows Children's Hospice and Diabetes UK. Since her death, thousands of pounds have been donated to Rainbows and messages of condolences left by wellwishers.
Colleagues at Hinckley United Football Club said: "Our thoughts and prayers are with Susan's husband and her family and friends.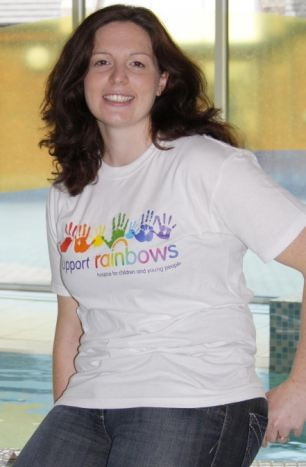 "All at the club were greatly impressed by Susan's determination to take on this challenge. She was a huge asset to the club and will be sadly missed."
The Channel Swimming Association, which organises the swim between England and France, said: "Susan was one mile from France. She was known and loved by so many including those at the CSA of whom many knew her personally. Susan trained so hard."