Suspect arrested after three people shot dead at Washington house party
A suspect was arrested more than 100 miles from the scene of the crime.
Three people have been shot dead and another has been injured following a shooting incident in the city of Mukilteo, in the state of Washington. The incident took place shortly after midnight local time at a home in Chennault neighbourhood where 15-20 people had gathered.
The gunman fled from the scene, but a suspect was apprehended in Lewis County, more than 100 miles south of Mukilteo. The suspect is in police custody.
The injured victim was taken to Harborview Medical Center in Seattle after sustaining a gunshot wound and their condition has since been described as "hopeful". Police have set up a reunification centre for parents and relatives at a nearby church.
One parent told NBC-affiliated television station, King5, they had been sent a text message from their child informing them that a person had walked into the party and started firing a gun. The suspect was arrested two hours after the incident.
"My granddaughter called us about 20 minutes after midnight that she was hiding; that there had been a shooting and that two of her friends were shot and she was shot at," Susan Gemmer told Komo News. "We jumped out of bed, got dressed and got in the car as fast as we could." Gemmer said her granddaughter was in good health, but in shock.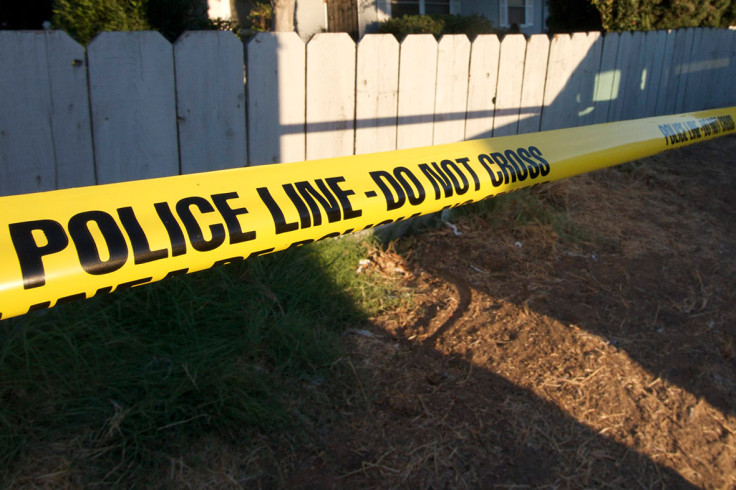 "Tonight our community has been shaken to its core," Mukilteo Mayor Jennifer Gregerson said. "We grieve with the families of those lost in this horrible event."
She added: "There are many young people who saw and heard things that no-one should ever experience. I hope that we can all lift them up in our thoughts and give them the space to mourn and grieve and begin the difficult process of recovery."
Crime prevention officer Myron Travis said the suspect appeared to be a lone gunman. "We know that 15-20 subjects were at the location. They have been interviewed and they have been released to the family reunification centre.
He added: "We won't be releasing any identification of any of the victims pending family notification of family members and next of kin."
© Copyright IBTimes 2023. All rights reserved.