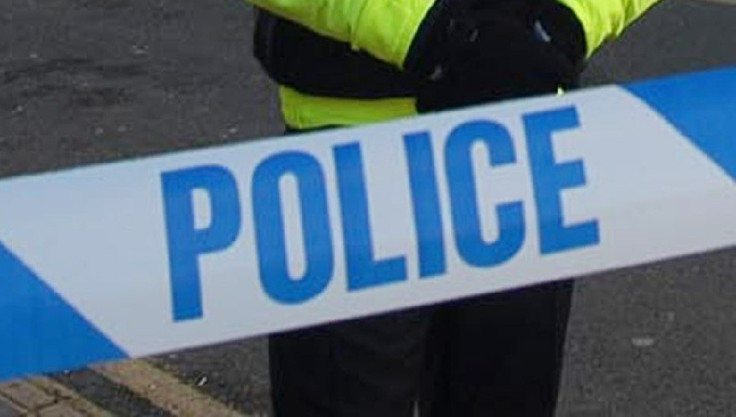 Hundreds of holidaymakers at Center Parcs in Elveden Forest were evacuated after reports of a "suspect package". Shops and restaurants were evacuated and swimmers in the pool complex were told suddenly to return to their lodges at the Suffolk holiday resort at around 8pm on Sunday, 23 July.
Suffolk Police said the evacuation came after someone "overheard a conversation about a suspect device". "Officers are investigating after someone overhead mention of a suspect device at #CenterParcs Elveden. Nothing has been found."
An alert has been sent to all lodges via their TVs reading: "Due to an incident affecting all central guest areas, they are closed for the rest of the evening. We will updates guests once we have more information."
A spokesman for Elveden Forest tweeted: "Due to an incident in the village square, the area is closed for the remainder of this evening. We will update once we have more information.
"Many thanks for bearing with us."
Sally Fordham told Sky News: "As we were in the main village area, people were asked to evacuate food courts and the pool due to an incident. We have been given no information apart from an 'incident' that has taken place."