Suspected accomplice of Berlin attacker Anis Amri arrested
The 40-year-old Tunisian man was arrested on Wednesday morning in the Tempelhof district.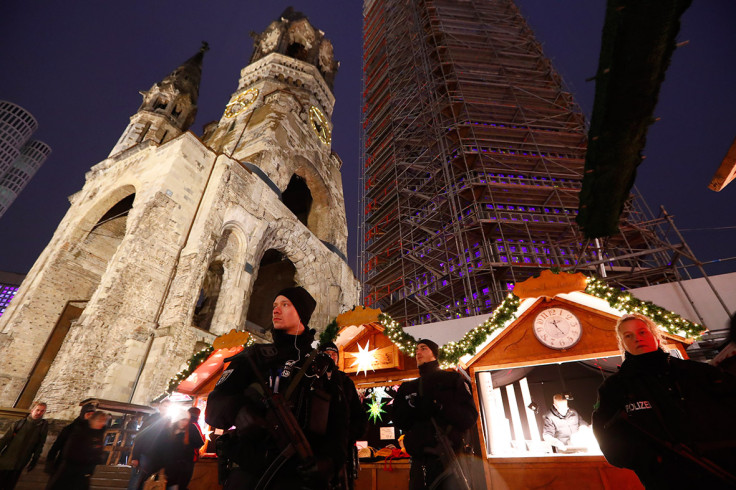 Police in Berlin have arrested a suspected accomplice of Berlin market attacker Anis Amri.
Officers arrested the 40-year-old Tunisian national after raiding his home and businesses premises in the southern Berlin district of Tempelhof, said investigators.
Police launched the raid after finding the man's details in the mobile telephone of Amri, who killed 12 people when he drove a truck into a Christmas market in Berlin on 19 December.
"The investigations indicate that he may have been linked to the attack," Germany's federal prosecutor's office said in a statement.
Islamic State (Isis) terror group released a video after the attack showing Amri pledging his allegiance to them.
Amri was killed in a shootout with police in Milan, Italy, after a Europe-wide manhunt was launched.
Police are focusing their investigation into whether Amri had accomplices in committing the attack, and in his subsequent escape from the city to Milan, from where he reportedly travelled through the Netherlands and France before arriving in Italy.
© Copyright IBTimes 2023. All rights reserved.