Suspected Boko Haram suicide bombers die after detonations in Maiduguri
Only the three bombers were killed in the explosion
Three suicide bombers detonated their vests in the city of Maiduguri, Nigeria after failed attempts to get into the city, with terrorist group Boko Haram believed to be responsible.
Nigerian publication Isuku reported another suicide bomb detonation in another location, injuring a civilian in the process.
The explosion is the latest in a series of attacks by Boko Haram, who have been conducting similar strikes since being forced out of urban centres by a multinational army.
Another suicide attack took place in the same city on March 22 when a series of blasts killed eight people at a Nigerian refugee camp.
On 3 March, Maiduguri was struck by another explosion when three bombers detonated vests that caused three petrol tankers to explode - summing up an Islamic uprising period of seven years that has killed roughly 20,000 people.
A spokesperson for the National Emergency Management Agency (NEMA) said the explosions also destroyed two fuel trucks near the near the Nigerian National Petroleum Corporation (NNPC).
"The fires of the explosions have been brought down this morning, while evacuation of casualties has been concluded before working hours.
"Three suicide bombers sneaked into the metropolis through Damboa road about 3am. They were sighted by Civilian JTF, 250 metres from the NNPC depot, before one of them detonated the strapped IEDs.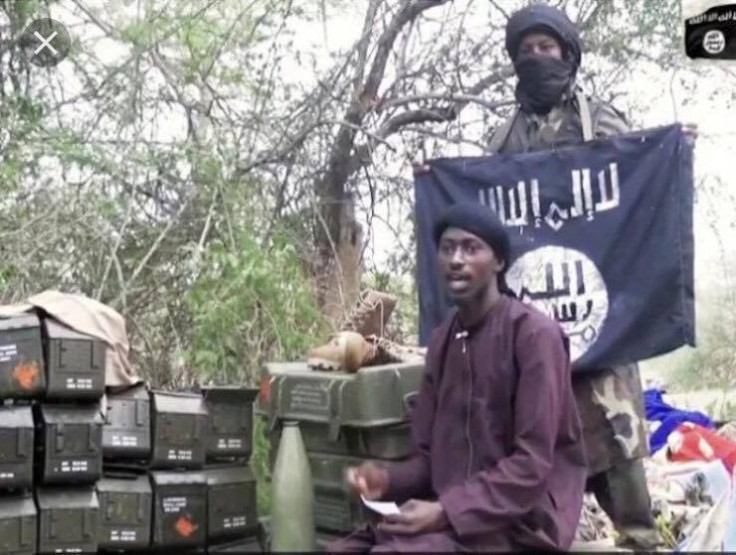 "They quickly run and hid near three stationary petrol trucks, where one of them detonated the IEDs and killed all of them on the spot."
One eyewitness claimed the attackers were female.
"A woman suspected to be a suicide bomber walking alongside two girls came round the depot.
"They detonated their explosives near some petrol tankers parked there and destroyed the three vehicles. Gladly, nobody was closed by, so only the three bombers died."
© Copyright IBTimes 2023. All rights reserved.