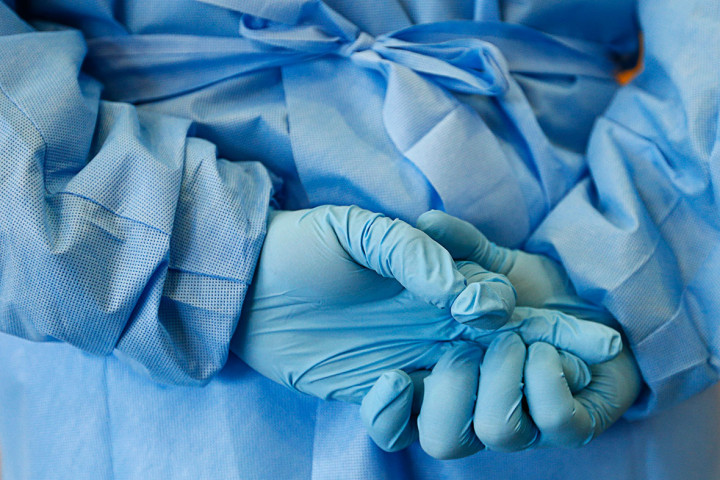 A plane passenger who displayed suspected Ebola symptoms on a flight to Sweden does not have the deadly disease, officials have said.
The man was put in isolation at a hospital after flying from the Middle East, having vomited and suffered from a nosebleed during the journey.
Custom officials at Arlanda airport near Stockholm raised the alarm when the plane landed and the man was taken to Karolinska University Hospital.
Sweden has yet to witness its first case of Ebola, which has broken out of west Africa and claimed more than 4,000 lives during the current outbreak.
But tests indicate the man is not infected with the contagious virus, reported The Local.
An airport spokesman said the man's condition had not alarmed fellow passengers and crew during the flight.
Ulf Wallin said: "We haven't had any calls from people on the plane in question and have only had a few calls from passengers with general questions about Ebola."