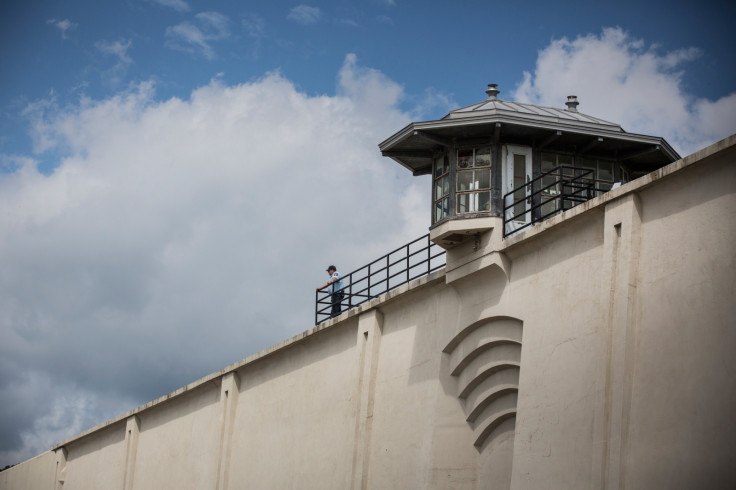 A correctional officer in New York has been severely injured after opening an explosive package left by his mailbox on Sunday (29 May). The 52-year-old officer's upper body was severely burned in the explosion, which happened in the morning around 8am. The officer is being hospitalized in a stable condition with burns on his hands and arms.
Authorities are trying to determine who sent it and why. "There are a lot of unanswered questions," Oneida County Sheriff Robert Maciol told reporters at a news conference. "And we're confident that with all of us working together, we can figure out who did this."
The Sheriff told reporters that the debris area around the victim's home is significantly large, which had called for a response on federal investigations units including the FBI, and the US Federal Explosive Device Unit.
It is still unclear whether the incident was related to the officer's employment. The Sheriff was not able to tell reporters whether the package was sent by a prisoner that had been released or a current prisoner had someone deliver the package.
The incident stunned the small town of Floyd, New York, home to 3,800 residents. Residents in the area were issued a warning via reverse 911 call to stay in their homes while the investigations are under way. The victim's neighbour told CNN affiliate WKTV the explosion sounded like "two trucks hitting head-on."
Oneida County is home to three medium-security New York State prisons that house inmates from across the state, however, authorities have not released the name of the man or the correctional facility where he works.
The Governer of New York Andrew Cuomo called the blast "horrific". In a statement he said: "The state of New York has no tolerance for any violence of this sort, and I have ordered a full investigation to find those responsible for this horrific incident... On behalf of all New Yorkers, our thoughts and prayers are with this correction officer and his family during this difficult time, and we join them in hoping for a full and speedy recovery."