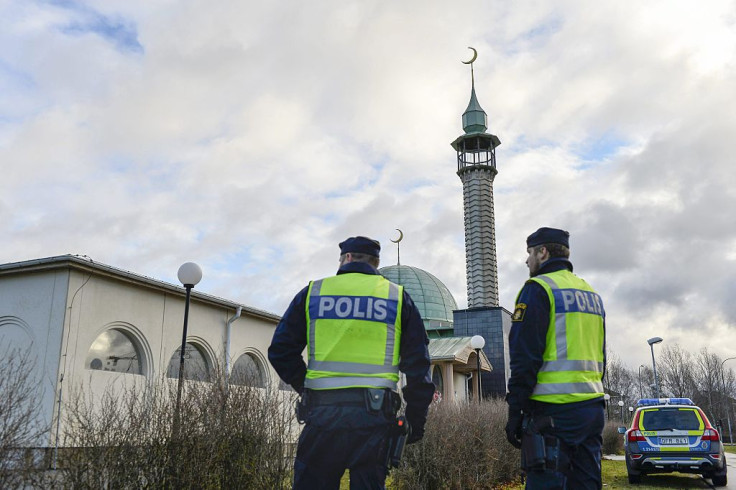 A government-sponsored course will open in Sweden later in the year to teach clerics a "locally anchored" version of Islam to counter the influence of radical clerics trained abroad.
In the Autumn a course funded by a government grant will start in Kista Folkhoegskola adult education centre in north-western Stockholm. The one-year programme will teach Islamic theology and leadership to those who intend to become clerics.
"The first year is only an introduction. Over, the next few years, the study programme will be broadened and deepened," Abdulkader Habib, the headmaster explained to Sveriges Radio.
"It will help provide stability. Many Muslims will avoid feeling that they must leave the country for the Middle East to get a proper education," Habib said.
Plans for state funded training for imams have been suggested before in Sweden, with the then education minister Lars Leijonborg arguing in 2008 that locally-trained imams could provide a moderate message to counter the preaching of extremists. It was ultimately decided that the state should not be involved in training clerics, in order to retain its neutrality with regards to religious denominations.
Education centre authorities stressed that the government would not be involved in deciding the course curriculum, and its role was restricted to providing funding.
The initiative comes amid increasing concern about Islamic radicalisation in Sweden. The Scandinavian country has the third highest rate of Isis recruits in Europe, according to figures from the International Centre for the Study of Radicalisation and Political Violence (ICSR).
Belgium has the highest number per capita, with 40 recruits for every million citizens, Denmark is second with 27, and Sweden third with 19.
Malmo-based imam Salahuddin Barakat stressed the importance of training imams in Sweden.
"It's a step forward," he told news agency TT. "Partly it's about getting an education in Islam that is locally anchored in order to address local circumstances, and to give students the ability to do the same. It is also important for women, who for various reasons find it more difficult to study Islam abroad," he added.