Police in Osterund in the North of Sweden have warned women not to walk unaccompanied after dark in the city following nine violent attacks in less than three weeks.
Local police chief Stephen Jerand said in a televised statement he felt the warning was justified in the wake of reports of the latest attack on a woman on Tuesday (2 March) in the town of 45,000.
"It is always a consideration whether to go out with this kind of thing or not. But we don't want to sit here for another week and have more crime victims on our desk," he was quoted by the Telegraph as saying.
Jerand said a man had jumped out of his car at 4.30am on Saturday (27 February) threatening to rape and stab one woman. "It's not a normal picture that we're seeing," the police chief commented on the rise in attacks.
In January, police in Sweden were accused of covering up sexual assaults by asylum seekers at a music festival for political reasons. At events held for teenagers in August 2015 and 2014, police received reports of groups of Afghan men sexually harassing girls.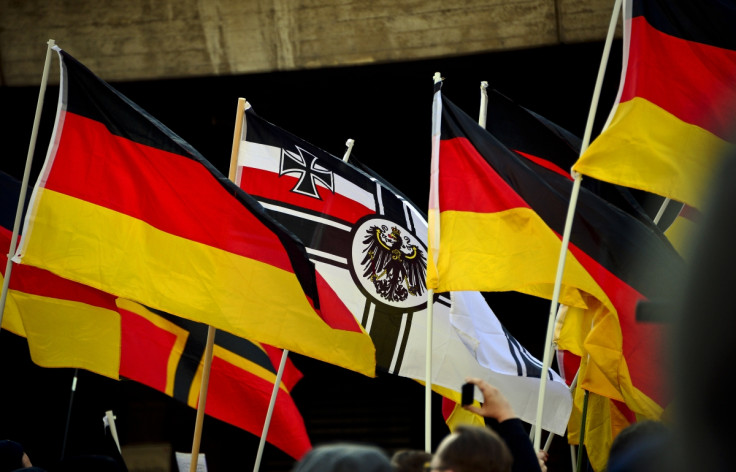 The news followed mass sexual assaults in Cologne, Germany on New Year 's Eve which fuelled a tide of anti-migrant and refugee sentiment.
In Osterund, the city's mayor, Ann-Sofie Andersson, said she had not been consulted on the warning before it was issued.
"The solution can never be to not go out because of such a warning. We have very many women who work in home and social care at night for example. What are they supposed to do?" she told the Swedish state broadcaster SVT.
The warning has also been met with derision in Sweden. TV criminologist Leif GW Persson called the decision by Osterund's police "unusually stupid".