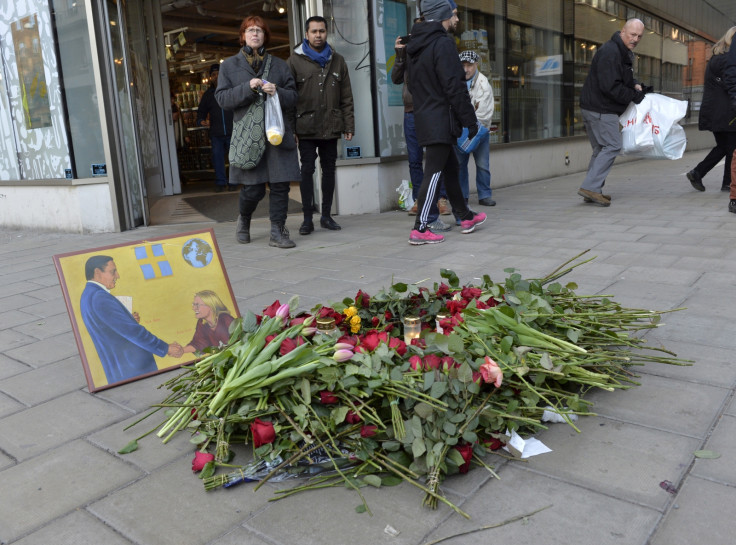 Sweden has relaunched a probe into the 1986 murder of its former prime minister Sven Olof Joachim Palme. The 30-year-old murder case is still unsolved despite countless leads.
According to reports, Krister Petersson, a chief prosecutor particularly for organised crime in Stockholm, will head the fresh investigation. He will take up the new job in February, Sweden's prosecution service reported.
"I feel honoured and takes great zeal me as an assignment. It is an interesting and important work," Petersson said.
With a career-span of more than 20 years, Petersson has solved a number of cases, including the 2003 killing of former foreign minister Anna Lindh. Lindh was stabbed to death on 11 September 2003 in a department store by a man with some mental issues.
Petersson was also involved into the trial of a convicted murderer John Ausonius, notoriously known as Laser Man, who shot 11 immigrants in the 1990s. Ausonius was awarded life imprisonment in 1994.
It is said that Petersson's new case is one of the most intimidating one as the files collected over the last three decades have already took up 250 metres of shelf space.
Palme, the Swedish Social Democratic politician and two-term prime minister of the country, was killed on the night of 28 February 1986 when he was leaving a Stockholm cinema. The killer escaped the crime scene soon after the assassination leaving Palme in a pool of blood on the pavement.