Sweden's Crown Princess Victoria opens up about her battles with anxiety and dyslexia
The Swedish royal also spoke about her struggles with anorexia as a teenager.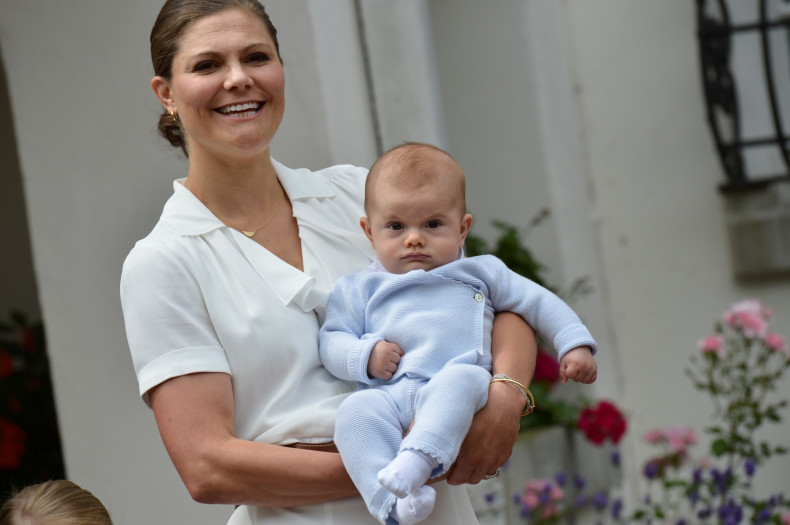 Crown Princess Victoria of Sweden has revealed in a candid new interview her struggles with dyslexia and anxiety as well as her battle with anorexia as a teenager.
The 39-year-old sat down with Swedish TV station SVT to discuss how she has been dealing with her problems since she was young. The future queen also expressed her concerns about the mental health of young people today, Hello! Magazine reported.
"I used to think I was stupid and slow," Victoria said in the interview before her 40th birthday, which is on Friday (14 July).
The princess was bullied at school due to her dyslexia, which her father King Carl XVI Gustaf also has.
In another interview, Victoria said that once she assumed royal duties at 18, she began putting more pressure on herself. "I wanted all the time to do and be so much more than I realistically could do, or could be," she said of her battle with anorexia.
According to the Daily Mail, the palace announced she was suffering from an eating disorder in November 1997, when she was about to start at Sweden's Uppsala University. The princess postponed university and sought treatment in the US.
The mother-of-two no longer suffers from the eating disorder but said she continues to deal with anxiety. "The performance anxiety I had is still there," she said. "I've been given different kinds of tools and learned how to manage it."
Victoria also cited "all the perfect images that are uploaded" on social media for her concern for the mental health of young people today, the Daily Mail reported. She said that the notion that "everything has to be polished" puts unrealistic pressure on young people.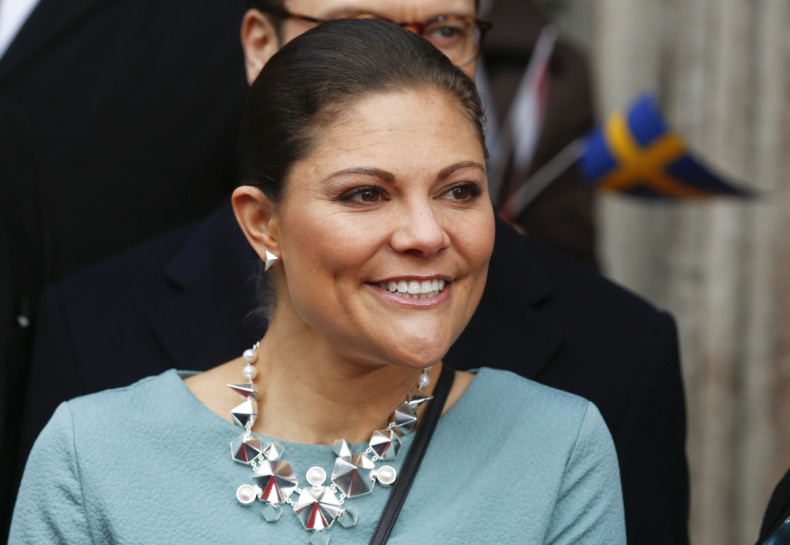 "For me it is important that children be children," the royal said. "My parents felt exactly the same about me."
The Daily Mail noted that the princess' comments echoed those of Prince Harry, a vocal advocate of mental health, who spoke last week at a mental health event in Leeds. "We need to better equip our young people with the tools they need to cope with this increasingly complex and fast-moving world we live in," he said.
"I read recently that young people check their phones at least 150 times per day - I'm sure we could all be more effective and efficient if we took a moment to process our thoughts rather than rushing from one thing to the next," the British royal said.
Like Victoria, Harry has been candid about his own mental health issues, particularly those he suffered following the death of his mother Princess Diana. The 32-year-old royal finally sought help at his brother William's urging.