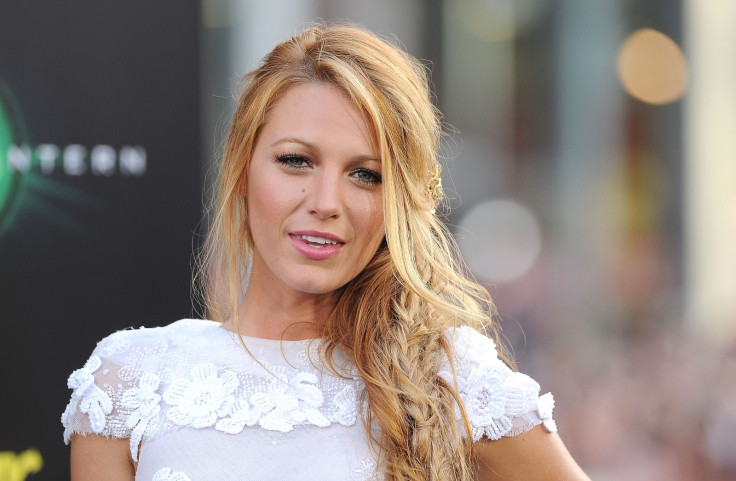 With Wonder Woman breaking box office records left, right and centre, the producers of James Bond have decided to harness some of that girl power. A new spy franchise is in the works and Gossip Girl actress Blake Lively has been cast as the ruthless lead.
The Rhythm Section is a thriller based on the novel of the same name by Mark Burnell. Lively plays Stephanie Patrick, who becomes a hitwoman after a plane carrying her entire family is blown out of the sky.
Bond producers Barbara Broccoli and Michael G Wilson said it was "exciting" to work with such a "talented" team. The project marks the first time Broccoli has got involved in a spy series outside of the 007 franchise.
"It is exciting for us to be working with the immensely talented team of director Reed Morano and actress Blake Lively, who have a strong vision for this very compelling story driven by a female protagonist," they said in a joint statement.
Although Lively is best known for playing 'It' girl Serena van der Woodsen on CW's Gossip Girl, her acting credits also include 2016's The Shallows and 2015's The Age Of Adeline. The mother-of-two celebrated her new role with by sharing a picture of the books cover on Instagram along with the caption: "Yes. Yes. Yes!!! I couldn't be more excited to be bringing this incredible and complex hero to life. @reedmorano Let's go!"
While a release date is yet to be announced, production is expected to begin later this year.