A Slovakian model has been found guilty of murdering her millionaire British ex-boyfriend, Andrew Bush, in Spain.
A court in Malaga found 26-year-old Mayka Kukucova (also known as Maria) shot Bush, 48, shortly after he arrived back at his rented mansion in Estapona in the Costa del Sol in April, 2014.
Proescutors told the court that Bush died after being shot in the shoulder and twice in the head.

Kukucova broke into tears when the verdict was read out, the Press Association reported.
She faces 22 years in prison for the murder.
Bush, who owned jewellery stores in Bristol, had arrived back at the property with his new girlfriend, Maria Korotaeva, 22, while Kukucova was collecting her belongings.
Kukucova had denied murdering Bush, claiming the gun went off in a struggle after Bush threatened her.
The pair met when Kukucova worked at one of Bush's shops, and they had been a couple for two-and-a-half years before splitting up, about six months before Bush's death.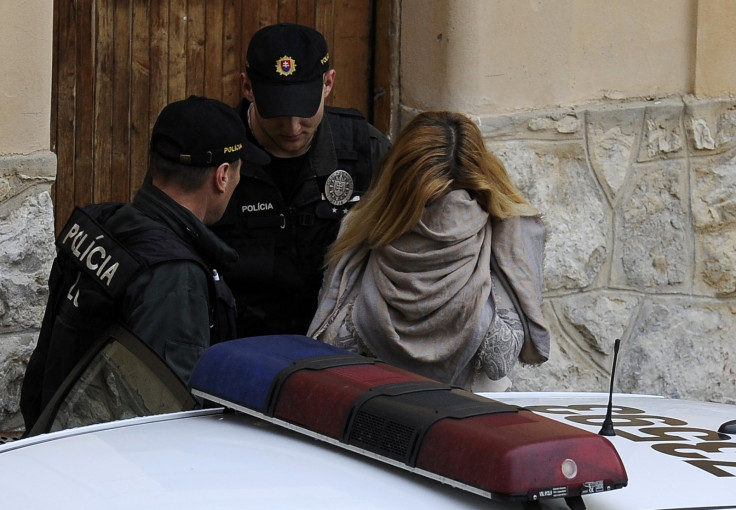 Kukucova aditting stealing Bush's Hummer to flee the scene of the murder. She then went to Slovakia, where she handed herself into authorities, and was extradited to Spain to stand trial.