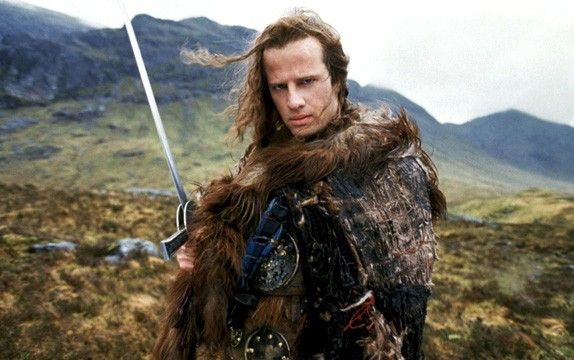 A lawyer famous for representing French celebrities in court has been arrested and charged with attempted murder after he fired a handgun at a nurse who was looking after him. Dominique Warluzel, 58, who is recovering from a debilitating stroke, shot at a woman working as his carer while she stood in the doorway of his suite in a five-star hotel near Geneva, Switzerland. She was not injured in the incident, which happened early in January, but a bullet lodged in the doorframe, according to Swiss newspaper Le Temps.
Warluzel, who is Swiss, has represented clients from the French cinematic A-list, like Isabelle Adjani, Christopher Lambert and Alain Delon, and has also worked as a TV presenter in his own right. He also dated former French cabinet minister Rachida Dati.
He claims that he had aimed to scare the nurse rather than cause harm, as he was unhappy with her and wanted to make a forceful point. His health was badly hit by a severe stroke in January 2013, a few years after he had moved to the Bahamas. Doctors had to cut away part of his skull to release pressure, and he has been undergoing physical and neurological therapy since.
"This detention is shocking," his defence lawyer Pascal Maurer told the Sunday Times. "No visiting rights for his family and friends, no walks, no telephones, no cigarettes... he tells me constantly, 'get me out of here, get me out of here. I'm going to kill myself'."
At a court hearing in Geneva, Warluzel apparently said that he had told his close friend Alain Delon, a French star from the 1960s whom he represented on two occasions, that he was suicidal. The court also heard that he had asked for the gun to be brought to his hotel in December, because it helped calm him during panic attacks.
The case continues.