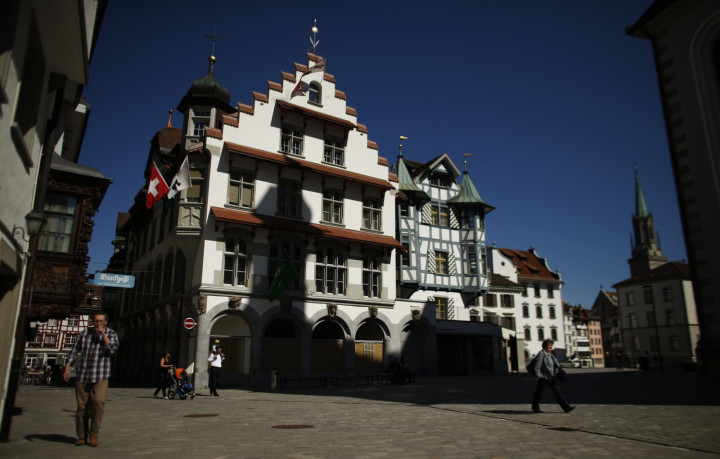 One person has been found dead after a shooting at a mosque in St Gallen, Switzerland.
Police arrived at the spot after it received calls that fires were shot. A person with a handgun was arrested and taken away without resisting.
"We received a report of a shooting at 2pm," police spokesman Gian Andrea Rezzoli told Swiss public television, SRF, adding that a patrol arrived within one minute.
"When the police entered [the mosque], the officers found a male body in the prayer room."
Inside the mosque there were around 300 people who gathered for the Friday prayer.
MORE TO FOLLOW...