New South Wales (NSW) Coroner Michael Barnes has delivered his findings into the 18-month inquest into the Sydney cafe siege on Wednesday, 24 May, saying the attack was a "terrorist incident" and held gunman Man Haron Monis solely responsible for it.
Monis had reportedly pledged loyalty to so-called Isis not long before the siege. Barnes said, "It remains unclear whether Monis was motivated by Islamic State to prosecute its bloodthirsty agenda, or whether he used the organisation's reputation to bolster his impact in pursuit of his own ends."
Though NSW coroner mentioned in the ruling that the deaths were "not the fault of police"; he found failings with their actions.
He said there were extensive failings within the police and justice system and added that police took the gunman's threat lightly and not responded on time.
Barnes ruled that police were ill-equipped to handle the siege, and relied only on one psychiatrist. He also said that they followed a "contain and negotiate" strategy, which miserably failed.
"An emergency action should have been initiated following the first shot of Monis at 2:03 a.m.
"That made it clear there was little to no chance of resolving the siege, and those within the cafe were at an extreme risk of harm. The 10 minutes that lapsed without decisive action by police was too long. Tori Johnson was executed in the meantime," Barnes said.
NSW coroner also condemned the decision of giving bail to Monis, who was the subject of "many law enforcement and security investigations", including being charged with being an accessory to the murder of his ex-wife.
The coroner's findings came two days after families of hostages who died in the siege criticised police over the way the incident was handled.
Tori Johnson and Katrina Dawson died in the December 2014 attack by the Iranian self-styled Muslim cleric at Lindt café in Sydney. Their families had recently alleged that the police had put their lives in danger.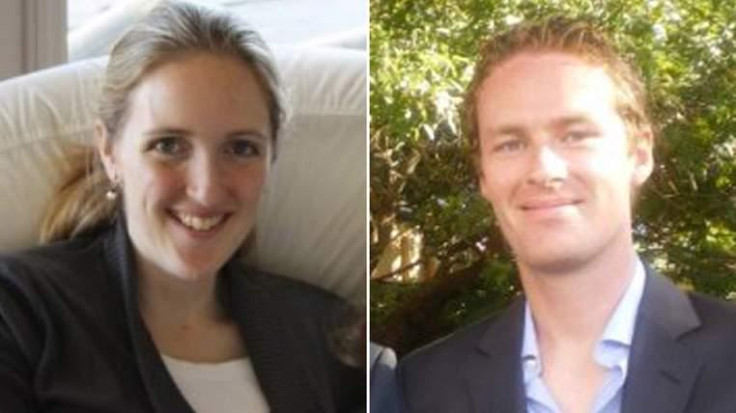 Rosie Connellan, Tori's mother, had said that she used to think that police did everything to save her son, who was the manager of the cafe, but the evidence that appeared during the inquest revealed that police had planned to intervene only if the gunman Monis killed or injured someone.
The judicial inquiry was established in May 2015 to find whether deaths were preventable, and if the attack should have been treated as a terrorist incident.
Monis was a well-known figure in Australia. He was granted citizenship in 2004 after arriving as a refugee from Iran in 1996.
Police stormed the café when Monis shot dead Johnson. During the rescue, Monis was killed along with another hostage, Dawson, who was hit by a ricocheting bullet fired by police. The review noted that the siege "affected many lives and the community at large".