Families of hostages who died in the Sydney cafe siege have criticised police over the way the incident was handled.
Tori Johnson and Katrina Dawson died in the December 2014 attack by an Iranian self-styled Muslim cleric Man Haron Monis at Lindt café in Sydney. Their families have now alleged that the police had put the hostages' lives in danger.
The relatives of Johnson and Dawson added that they were shocked to know during the inquest that police had planned to intervene only if the gunman Monis killed or injured someone.
"I can't forgive people for that trigger. I'll never be able understand how you can make a calculated decision that you wait for someone to die. It's just beyond me," Rosie Connellan, Tori's mother said, who has been attending the coronial inquest since it began in May 2015.
Connellan had earlier said she thought that police did everything to save her son, who was the manager of the cafe, but the evidence that appeared during the inquest came as a shock for the family.
"As it unfolded it was just, it was horrific. Every day we thought: 'This can't get worse', and every day it got worse — what was coming out in evidence," she added.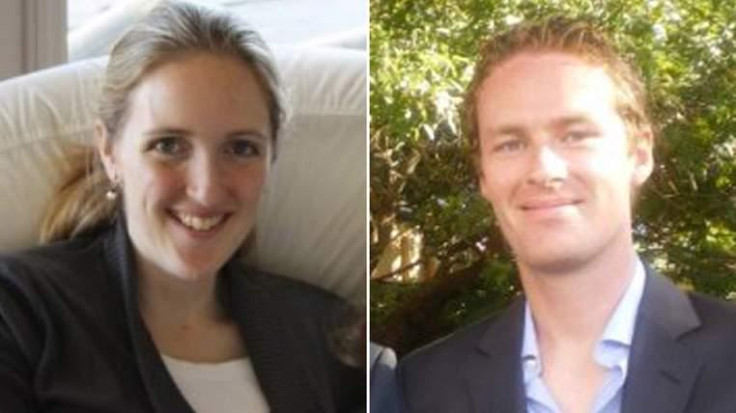 Dawson's family said the police tactics were "outrageous". "The idea that we had to wait for somebody to be killed or seriously injured before the police would act was staggering," her brother, Angus Dawson, told the ABC.
Johnson's partner, Thomas Zinn, said he had lost faith in police because of their "great level of incompetence" during the incident.
The judicial inquiry was established to find whether deaths were preventable, and if the attack should have been treated as a terrorist incident.
New South Wales coroner Michael Barnes is expected to deliver his findings into the 18-month inquest on Wednesday.
Monis was a well-known figure in Australia. He was granted citizenship in 2004 after arriving as a refugee from Iran in 1996, but was the subject of "many law enforcement and security investigations" including being charged with being an accessory to the murder of his ex-wife.
Police stormed the café when Monis shot dead Johnson. During the rescue, Monis was killed along with another hostage, Dawson, who was hit by a ricocheting bullet fired by police. The review noted that the siege "affected many lives and the community at large".